5 Important Tips For Driving In The Rain – FRSC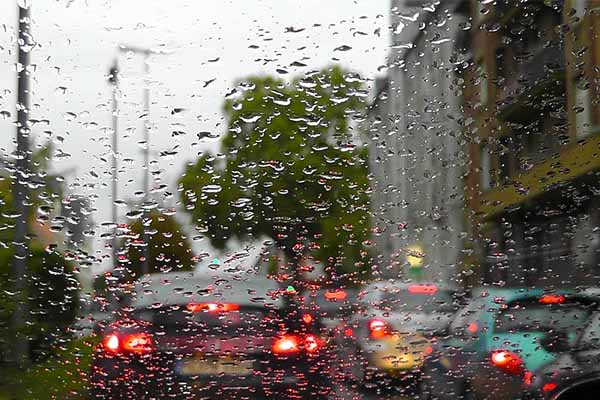 Rain reduces visibility and traction as the roads becomes wet and slippery. While driving under the rain, your stopping distance may become four or more times as long as on a dry road. Consider the following.
1. Reduce your speed to reduce loss of control
2. Drive in tracks of other vehicles ahead
3. Increase your following distance.
4. Ensure that your headlamps are on so as to be seen by others
5. Use your wipers to clean your windscreen and heater to remove mist.
Would be nice for you to add some more. Let's all learn and save a life.
See Related Post See What Happened To This Street In Surulere, Lagos After The Rain (Photos)