Requirements For Starting A Driving School Business – FRSC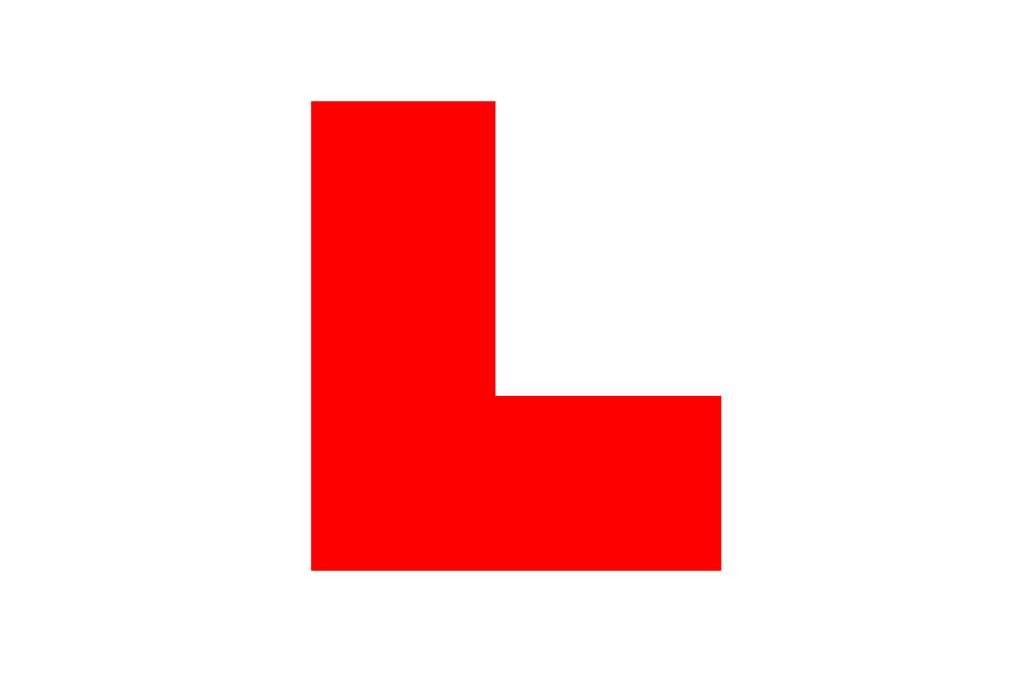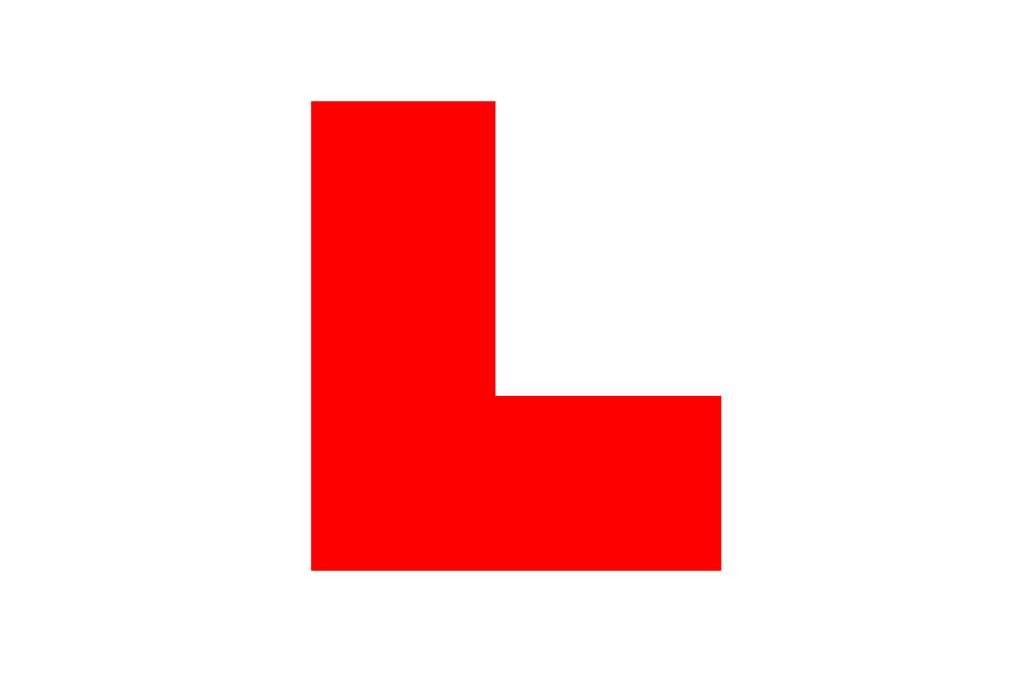 All fresh drivers licence applicants are mandated to go through approved driving schools. The Driving school Standardization programme (DSSP) is aimed at evolving minimum uniform standards for driving schools in Nigeria. All driving schools are required by law to be registered and certified under this programme.
Requirements for Registration and Certification
For a driving school to be registered and certified, the following minimum standards must be met.
– Classroom and Administrative offices
-Roadworthy vehicles for driving instruction (Dual control)
-Licensed driving instructors
-Course manual
-Highway code
-Traffic laws/regulations
-First aid facilities
-Fire extinguishers
-Open space/ Driving range
-Roads sign models
– Visual and audio-visual instructional aids
Other requirements
-Simulators (Mock vehicle)
-Vision Acuity Test Facilities
-Library
-Inspection pits/workshop
Procedure for registration of driving school
-Completion and submission of registration form.
-Inspection and assessment of proposed driving school by relevant agency.
-Approval and certification if minimum standard is met.
Did you use the simulators or dual controlled car while learning, tell us in the comment section.