Dubai To Test Digital Vehicle Number Plates That Can Alert Police And Call Ambulance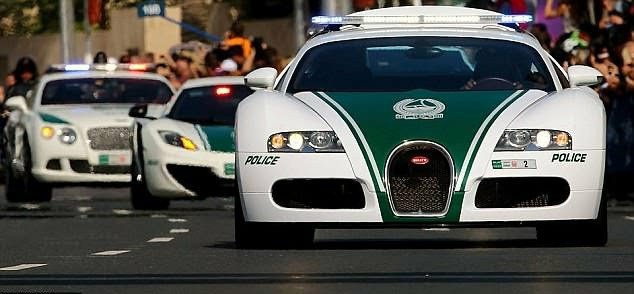 Dubai's authorities are planning to introduce a digital number plate capable of tracking drivers locations and informing the police of bad driving.
The new plates will be synced up to a user's account so that services such as registration renewals, tolls, road fines and parking fines would be instantly deducted from the vehicle's owner.
In a trial starting next month, vehicles will be fitted with smart plates with digital screens and GPS transmitters to communicate information back to the police.
The new digital plates will also be able to inform emergency services if a driver has an accident.
The digital plate, called Tag to Connect, is a smart screen that will replace the current metal plate.
It can also change to display a special alert or some other form of warning if they're stolen.
When the digital plate is installed in the car, drivers don't need to come to any Roads and Transport Authority (RTA) service centre every year in order to renew their vehicle plates as this will be automatically renewed after passing the vehicle test.
The digital plate will also allow vehicles to connect with each other. That's why it's "Tag to Connect", meaning motorists can exchange information on traffic condition or if there is an accident on the road.
It is not clear how much the plates will cost as authorities said the final cost of the project will only be known after the trial ends in November.