Elon Musk Is Not The World's Leading Electric Car Visionary; This Man Is (PHOTOS)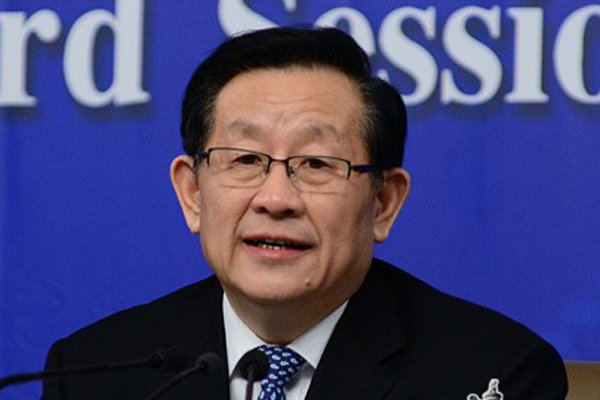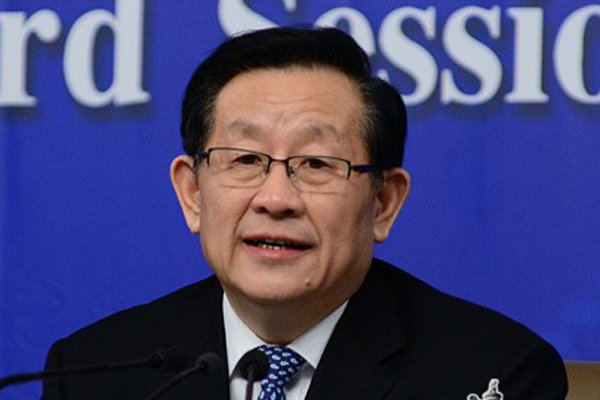 His name is Wan Gang. He is a 66 years old retired Chinese bureaucrat and an expert on automobiles.
To his credit, he pushed China to leapfrog the West in the manufacture of electric vehicles.
About 20 years ago, Wan Gang persuaded China's State Council to throw its vast power behind the risky, unproven technology of electric cars.
He advocated using government money, including subsidies, to help create a world champion industry that would surpass Western automakers.
Elon Musk made a name for himself promoting new-energy vehicles, but when the history of the electric car is finally written, Wan may loom larger.
"He's the father of China's electric-vehicle industry," said Levi Tillemann, a former U.S. Department of Energy adviser and author of "The Great Race: The Global Quest for the Car of the Future." "Without Wan Gang, it's unlikely China would have pushed to surpass the West. That was his big idea."
Long before becoming the nation's top futurist, Wan suffered through the Cultural Revolution of the 1960s, China's great leap backward for science and technology. Sent from Shanghai to a remote village near North Korea at age 16 to learn values from peasants, he spent his days repairing the town's smoke-belching tractor and building its electricity grid from scratch, according to the state-run People's Daily and author Lisa Margonelli, who interviewed Wan.
One of the lucky few of his generation to attend college, Wan was admitted to a Ph.D. program in mechanical engineering at Clausthal University of Technology in Germany.
When he graduated in 1991, job offers came from all the big German carmakers, but he picked  Audi because it was the smallest and provided the best chances for promotion.
Wan Gang is a former president of Tongji University (2002–2007) and the Minister of Science and Technology. He is also the Chairman of the China Zhi Gong Party, a legally sanctioned minor political party in China, and, since 2013 also Vice Chairman of the Chinese People's Political Consultative Conference, a mostly symbolic political advisory body.