Ethiopian Airlines CEO Reveals Nationalities Of Plane Crash Victims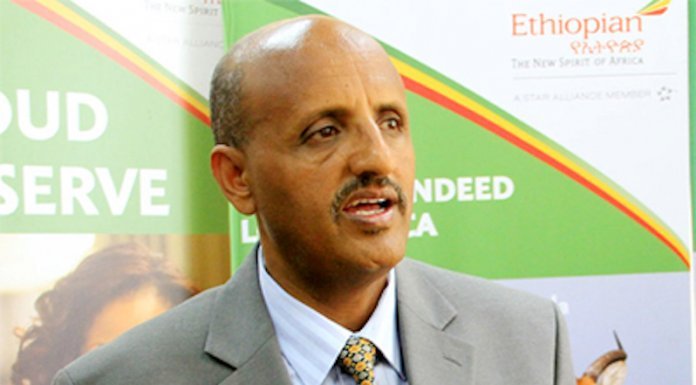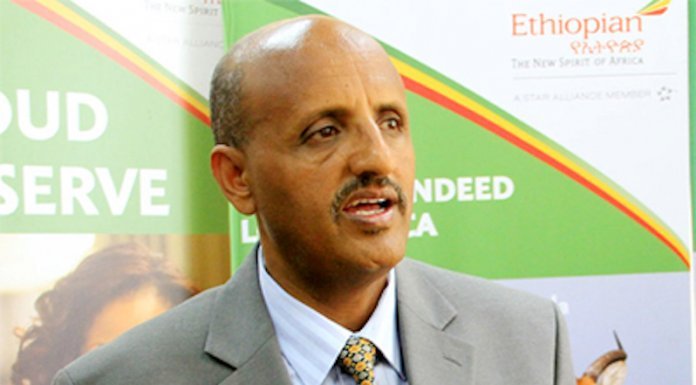 This morning, an Ethiopian Airlines Boeing 737 crashed en-route from Addis Ababa to Nairobi with 149 passengers and 8 crew believed to be on board. You can read about it HERE.
Ethiopian Airlines CEO, Mr Gebremariam, told the news conference that passengers from more than 30 countries were on board the flight.
He said they included 32 Kenyans, 18 Canadians, nine Ethiopians, eight Italians, eight Chinese, eight Americans, seven Britons, seven French citizens, six Egyptians, five Dutch citizens, four Indians and four people from Slovakia.
Three Austrians, three Swedes, three Russians, two Moroccans, two Spaniards, two Poles and two Israelis were also on the flight.
There was also one passenger each from Belgium, Indonesia, Somalia, Norway, Serbia, Togo, Mozambique, Rwanda, Sudan, Uganda and Yemen.
Four people held United Nations passports, the airline said, and it believed some passengers could have been heading to a session of the UN Environment Assembly which begins in Nairobi on Monday.
None of the people on board the Boeing 737 that crashed en route from Addis Ababa to Nairobi survived.
(BBC)