Ethiopian Airlines Nigeria Accused Of Fraud By Man On Twitter (Photos)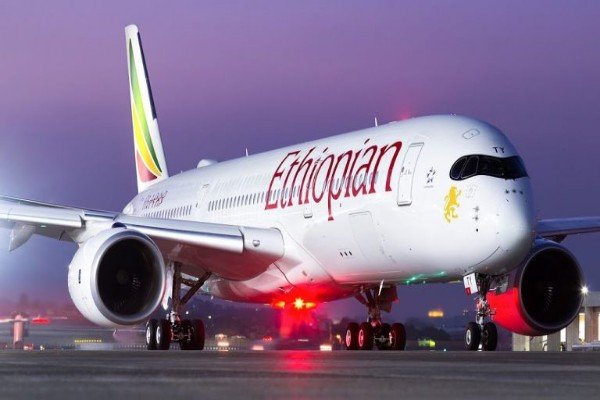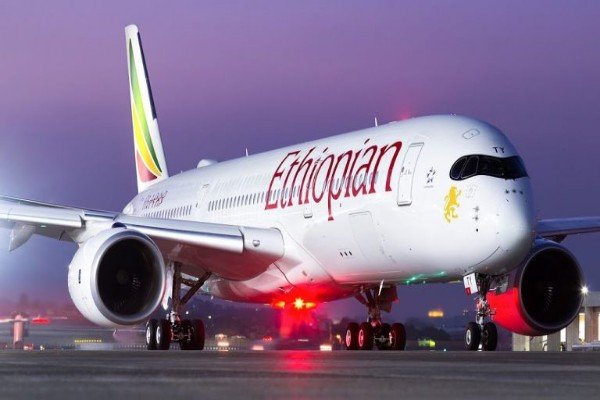 A Twitter user whose handle is @nelpeace18 laid down his claims why he thinks that Ethiopian Airlines Nigeria is fraud. He alleged that re-booking a ticket not bought from Ethiopian Airlines Nigerian office can be problematic. HE alleged they will end up giving you excuses until you're forced to buy a new ticket.
He wrote these on Twitter;
It is very embarrassing when you come into the country without stress and when you want to return to your outstation @ethipianairline NG will stop you from boarding because one flimsy excuse or the other till you are forced to buy another ticket.
A ticket was booked for me by the organisation I am working with, to and from Saudi, but for some unforeseen circumstances my return date was rebooked. After my vacation, I went to the Ethiopian Airline Office to confirm my ticket I was told I have a booking
but the ticket has not been changed to the new date, that I should contact the agent that got the ticket for me. I contacted the agent they sent me the confirmation of ticket I went back to Ethiopian Airline Lagos, they refused me travelling with the rebooked ticket,
I had to buy another ticket to travel. When I got to my station I complained to my employer, we contacted Ethiopian Airline Office in Saudi Arabia they told me my ticket is OK, that the problem is with their Office in Nigeria,
that should not have refused me boarding. They now sent me the ticket for my wife who is supposed to come back on the 25th of March 2019. The Ethiopian Airline office in Lagos started the same issue, they had with me again,
that she cannot travel with the ticket, she will have to buy another ticket. I don't know why we keep making things very difficult for ourselves. It is a regular occurrence with Ethiopian Airline office in Lagos if you rebook a ticket you did not buy from them,
they will use one flimsy excuse to reject the ticket and you will be forced to buy a new one. Thereby, ripping innocent passengers off. They need to be called to order asap.