Ethiopian Airlines Crash Victims Relatives Offered Earth For Ceremony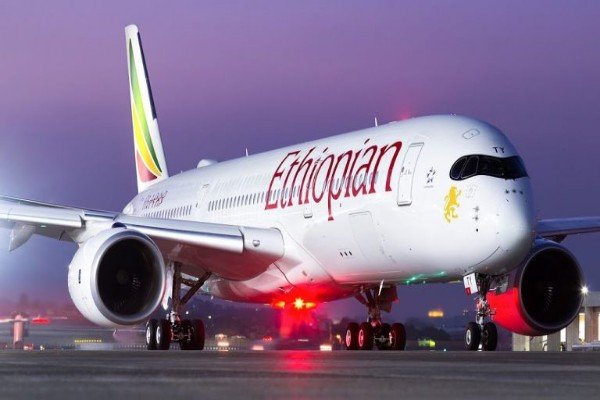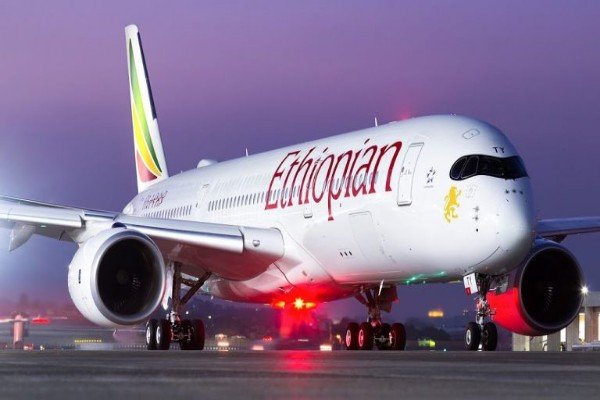 The relatives of the victims of the ill-fated Ethiopian Airlines aircraft that crashed last week have been offered crash bags of scorched earth to bury in place of their lost loved ones.
Earth from the crash site is being made available for a planned service in Addis Ababa on Sunday, Reuters reports.
They told the families that identifying the remains of the victims can take up to six months.
Since the crash, some countries across the would grounded the operation of Boeing 737 max 8 in their aerospace.
According to Ethiopia's transport minister, it may take "considerable time" for investigators to find the cause of the crash involving the new aeroplane.
"An investigation of such magnitude requires a careful analysis and considerable time to come up with something concrete," Dagmawit Moges told a press conference.
Families mourning the victims are being offered a 1kg (2.2lbs) bag of charred soil to bury as part of Sunday's service in the Ethiopian capital, AP news agency reports.
Investigation into the crash has been ongoing by the Ethiopians with the assistance of teams from around the world, including the US and France.