Evolution Of Lexus RX SUV From 1998 To 2020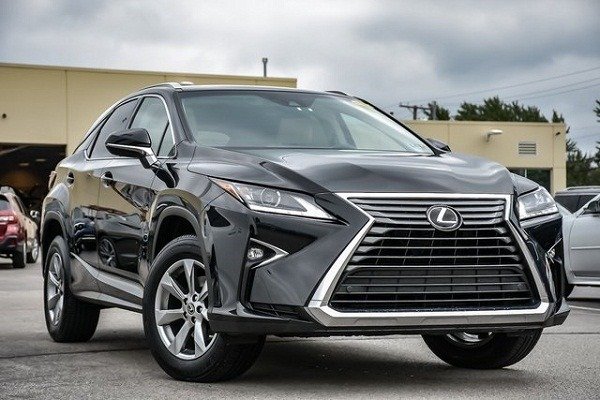 The Lexus RX SUV is an SUV Nigerians love dearly. The great number of this SUV plying Nigerian roads is enough evidence to support this claim.
The Lexus RX is a mid-size luxury SUV that has been in production since 1998. That's 22-years ago. It has spanned over four generations to get where it is today. The Lexus RX is also called Toyota Harrier in some part of the world.
Let's take a walk down history lane and see how Lexus RX changed throughout its 22 years of existence.
First Generation (1998 – 2003)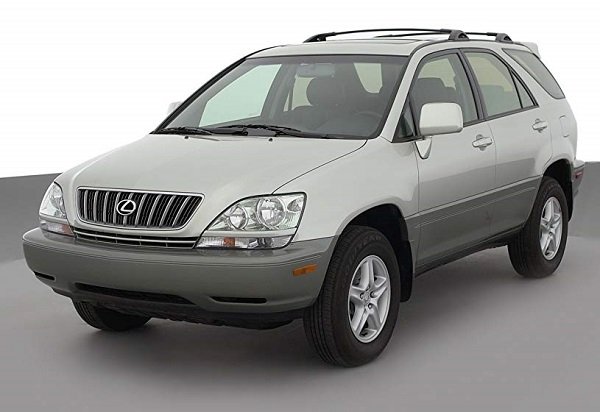 The first generation Lexus RX came into production in 1998. You can't look for this generation on our Nigerian roads; they are very rampant. This maybe due to their reliability, ride quality, ground clearance, fuel efficiency, appealing interior and lots more.
This particular Lexus RX is thought to merge the characteristics of an SUV, wagon and a sedan.
Safety features included driver and passenger front airbags, front seat-mounted side torso airbags, anti-lock brakes, side impact door beams, daytime running lights, and five headrests as standard.
The first generation RX comes with a 3.0 liter 1MZ-FE V6 engine.
Second Generation (2004 – 2009)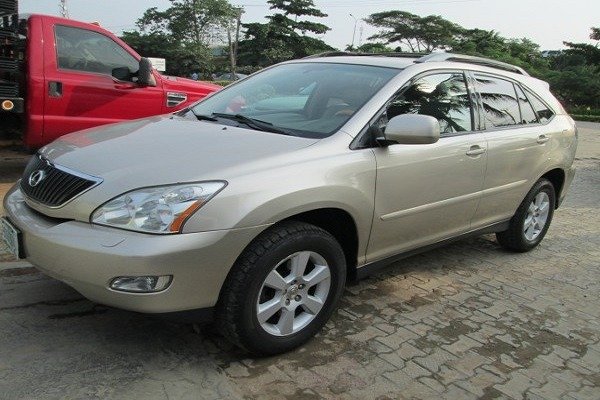 The second generation Lexus RX has sleeker body style and is more streamlined than its predecessor – first generation RX.
Under this generation, we have the RX330 and the RX350. The former was produced from 2004 to 2006 whereas the latter was produced from 2007 to 2009.
All the RX under this generation came with standard eight airbags including dual front airbags, front row side torso airbags, side curtain airbags, a driver's knee airbag.
The second generation has the same engine as the first generation.
Third Generation (2010 – 2015)
The third generation RX has a different body style from the first and second generation. It comes with a 3.5 liter 2GR-FE V6 engine producing 275 horsepower. Many features were offered as standard, such as keyless start, heated side mirrors, SmartAccess, bluetooth, a telescopic steering wheel, power 10-way seats and UV reducing exterior glass.
There was facelift of the RX from the 2013 model. The very conspicuous change is seen in the front grille which is bigger and more aesthetic. Other changes were the head lights, tail lights, new interior colours and wheels and new LED running lights.
The F Sport was introduced, with a honeycomb grille, 8-speed automatic transmission, and a unique sporty interior.
Fourth Generation (2016 – Present)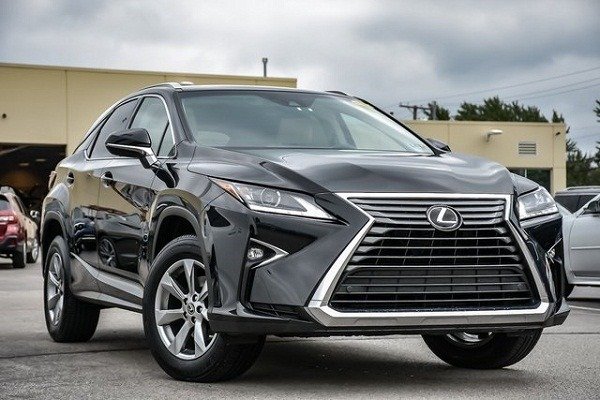 The fourth generation Lexus RX remains the sleekest RX ever made by Lexus. This is a car that easily gets the attention of people. The engine and transmission in this generation are different from those of previous generations. It comes with an upgraded and more powerful 3.5-liter V-6 gasoline engine with direct injection, which offers 300 hp, mated to a new 8-speed automatic transmission.
Which generation of the Lexus RX has your mind?