Evolution Of Toyota Avalon From 1995 Till Date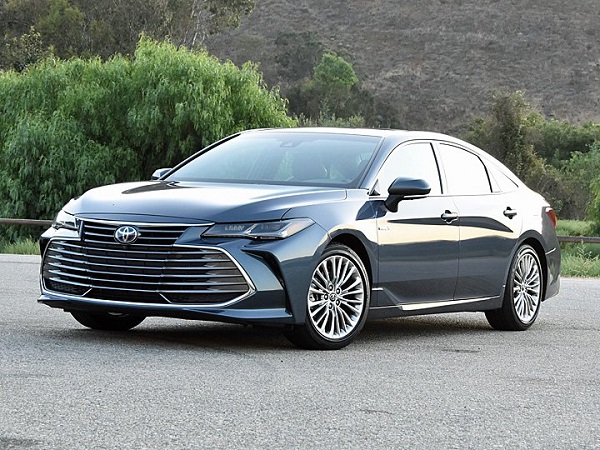 The Toyota Avalon is Toyota's largest sedan which also Toyota's flagship vehicle. It has been around since 1995 and has evolved to be an eye-catchy car filled with cool tech features. The Avalon is the replacement for Toyota Cressida which was discontinued in 1992. The Cressida back then came with a V6 engine propelled by a rear-wheel drive system. For the Avalon, it has been a V6 engine propelled by front-wheel-drive system.
Let us see how the Avalon has changed over its twenty seven years of existence.
First Generation (1995-1999)
The first generation Toyota Avalon debuted in 1994 at the Chicago International Auto Show. The Avalon was built on a stretch Toyota Camry platform and was powered by a 3.0-liter 1MZ-FE V6 engine. Avalon was the roomiest six-passenger car from a Japanese manufacturer marketed in America.
Second Generation (2000-2004)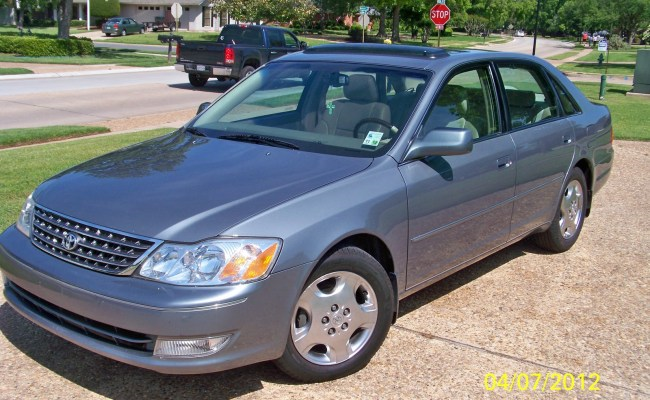 The second generation Avalon was birthed in the year 2000. It turned out to be obviously bigger than the previous generation. It was still powered by a 3-liter 1MZ-FE V6 engine. But this time around, the engine got equipped with VVT-i. That is variable valve timing with intelligence. This engine was used by so many other Toyota cars like Toyota Camry, Lexus RX300, Lexus ES, Toyota Sienna, and the Toyota Highlander.
The second generation Avalon was only available in two trims: the basic XL and the XLS trim.
Third Generation (2005-2012)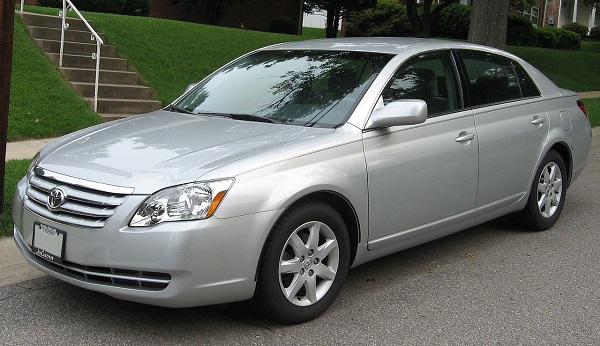 The third generation Avalon got a completely new design and it was unveiled in 2005 at the North American International Auto Show. This generation Avalon came out to be larger than the two previous generations. It was also the first Toyota car to use a single piece wiper blade just as found in Mercedes Benz.
This Avalon became the first Toyota car to use Dual VVT-i in the US market in an all-new 3.5-liter 2GR-FE V6 engine.
This generation came in four trims: the standard (base) XL, Touring, XLS, and Limited. The XL model included 16″ alloy wheels, while other trims came with larger 17″ wheels. Performance-oriented tires were fitted to the Touring and Limited trims.
Fourth Generation (2013-2018)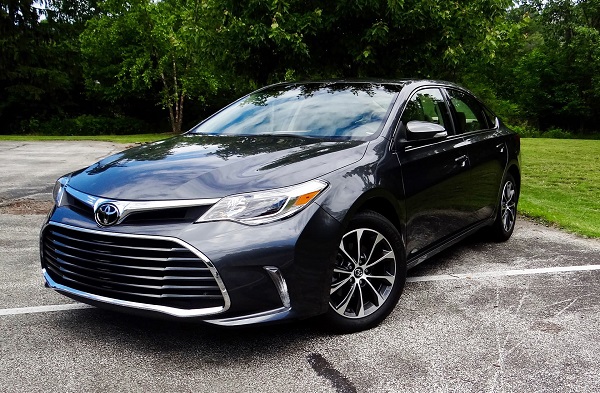 The fourth generation Avalon came out redesigned. It was partially revealed at the New York International Auto Show in April 2012, to be based on the same platform as the Lexus ES. A new grille was part of the redesign with redesigned lights that were now similar to the Camry. The interior controls have tap touch technology instead of buttons.
Fifth Generation (2019-present)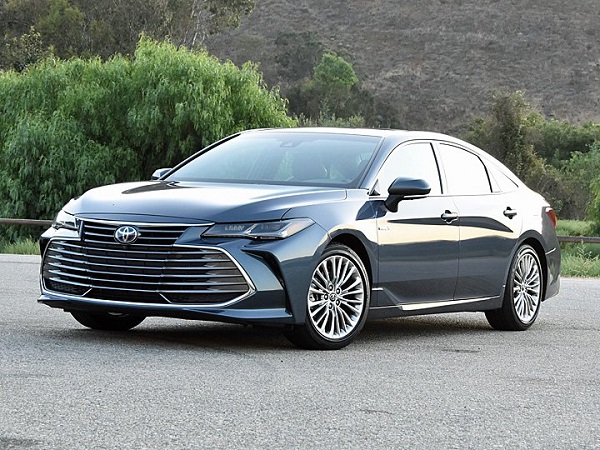 The fifth generation Avalon was also built on the Lexus ES platform. It debuted at the North American International Auto Show in Detroit in 2018.
It came in four trim levels: XLE, XSE, Touring and Limited.