GAC Motor Accredited Dealers In Nigeria And Their Locations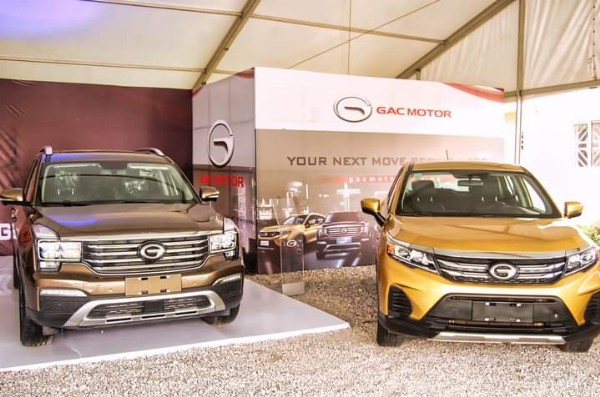 Just recently, governor Babajide Sanwo-Olu, visited GAC Motors Nigeria Assembly Plant at Wempco Road, Ogba, Ikeja, where he inspected the progress of work at the automobile facility being jointly set up by Lagos State Government and CIG Motors. CIG Motors Co., Ltd signed a pact with Guangzhou Automobile Group Co., Ltd (GAC MOTOR) to establish and manage distribution network in Nigeria, Africa. So far 4 models have been introduced into the Nigerian market. CIG Motors has also started its assembly plant in Ojota Lagos, Nigeria.
In case you're wondering how to go about getting one of GAC Motor vehicles, here are the accredited GAC Motor dealers in Nigeria and their locations.
1. AUTO360 NIG. LTD.
Address: Km 5, Gboko Road, Near Coca Cola, Makurdi, Benue State.
Phone Number: 08136623229.
2. AUTOLUBRICITY NIG. LTD.
Address: #68, Okpanam Road (By Redeemed Junction B/S), Okpanam, Asaba Capital Territory, Delta State..
Phone Number: 08060227849.
3. AUTORENOVO LIMITED
Address: 44a Old Aba Road, Port Harcourt, Rivers State.
Phone Number: 09010638872.
4. NAPMANTRONIX NIG. LTD.
Address: Km 42, Lekki-Epe Exp. Way, Adjacent NNPC Gas Station, Ibeju Lekki, Lagos.
Phone Number: 09071741298.
The information above were obtained from the official website of GAC Motor Nigeria.