Private Jet Company, ExecuJet, Regrets Flying "Useless" Naira Marley And Co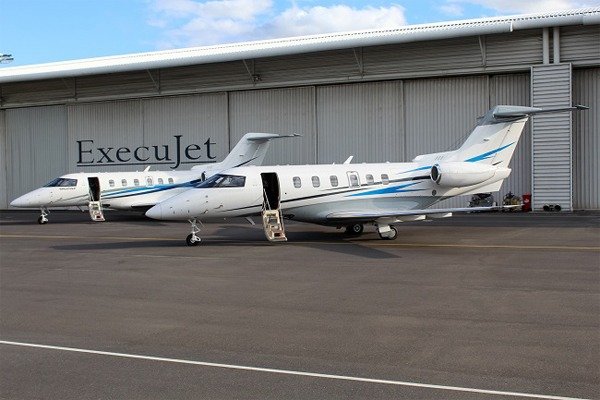 Executive Jet Services Limited (Execujet) has said it thought its jet was flying Babatunde Fashola, Minister of Works and Housing. The company said they did not know they were conveying from Lagos State to Abuja the controversial singer, Naira Marley.
The air operator stated this in a letter of apology dated 15 June. The letter was addressed to Hadi Sirika, Minister of Aviation.
The Federal Government on Monday announced the indefinite suspension of ExecuJet's licence in the country. This reason was for misinforming the authority about the reason for the flight.
Executive Jet Services Limited is an air operator that offer private jet charter services.
In the letter signed by Dr Sam Iwuajoku, Chairman/Chief Executive Officer of Executive Jet Services admitted that the flight was approved to convey the judge on Sunday. He also stated that there was a change of plan. According to the letter, the judge informed it on Saturday that he had already found a way to reach Abuja.
The air operator explained that a new client contacted it to convey some persons on Sunday. They thought it was the Minister of Works and Housing that it was conveying to Abuja. That was after seeing the name "FASHOLA BABATUNDE" on the manifest.
The company apologised for its actions, saying it did not know that it was carrying "a bunch of useless people".
ExecuJet has operations in six regions – Africa, Asia Pacific, the Caribbean, Europe, Latin America and the Middle East – embracing a workforce of more than 750 experienced staff.
See below the letter of Executive Jet Services to Sirika and the flight manifest: