US-EXIM Bank, AECOM Offer Support For $11.1bn Nigeria's Coastal Rail Project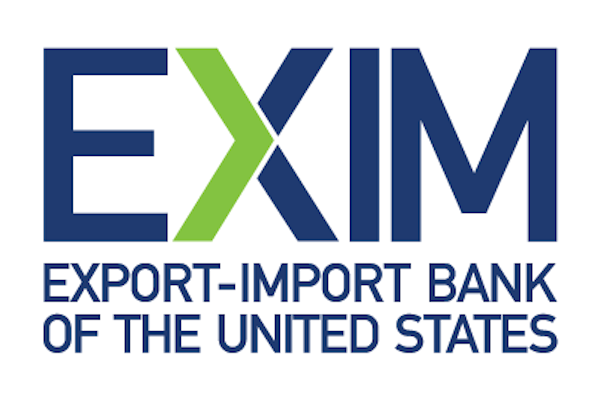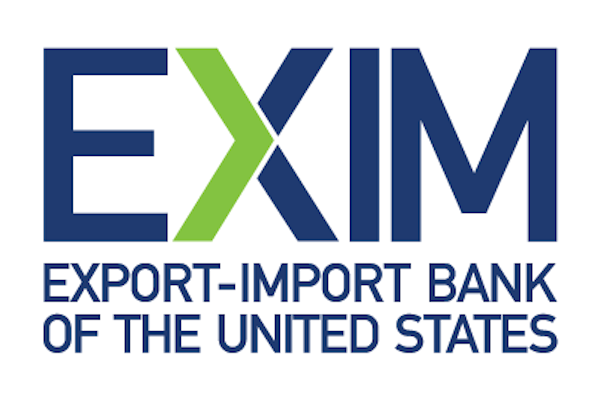 AECOM, an American multinational engineering firm and US Exim Bank have indicated interest in up to 85 per cent of the total cost of Nigeria's coastal rail project.
That would be about $9bn from the current proposed cost of about $11.1bn coastal rail project that spans from Lagos to Calabar and cuts through most states in the South East and South South.
AECOM, a fortune 500 company, provides design, consulting, construction and management services to a wide range of clients globally. It has approximately 87,000 employees and operates in 150 countries with major projects in China, Russia, UK and USA.
The high speed rail was proposed for Nigeria's coastal states corridor and has the capability of cutting travelling time of 11 hours from Lagos to Calabar by road to less than 3 hours by bullet train.
This was made known to the press when AECOM country infrastructure development Coordinator, Musa Ibrahim Kuchi, submitted the company's programme to the Permanent Secretary, Ministry of Transportation, Zakari Sabiu.
The details made available to the press shows that AECOM is also interested in the Federal Government of Nigeria appointing AECOM EPCM Contractor to undertake a FEED (Front End Engineering Design) for the Coastal Rail Line which might cost $11.1bn.
Kuchi explained that "EXIM Bank has indicated interest to finance a loan of up to 85 percent of 100 percent of total project cost. In accordance with the organisation of economic cooperation and development arrangement on official export credits, the foreign buyer is required to make a 15 percent cash payment."
However, "in addition to the 85 percent, EXIM Bank can support up to 30 percent in local cost, that being in-country cost sourced in Nigeria that are vital to the project's success," he said, adding that a portion of the skilled, semi-skilled and unskilled labour as well as the civil engineering for the physical infrastructure can be supported.
Kuchi said AECOM and US Exim Bank want the Nigerian government to have bilateral engagement with the US Government either through the US Embassy's Commercial Department or the Ministry of Finance.
Source: Dailytrust.com