External Car Airbags On The Way As ZF Demonstrates System Designed For Side Impact Accidents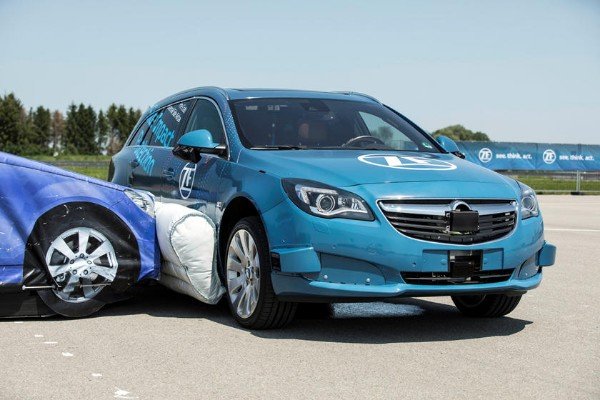 Auto parts supplier ZF last week gave a live demonstration of its prototype for the world's first pre-crash occupant safety system with an external side airbag which aims to provide an extra safety net in the event of a side-impact crash.
According to ZF:
"Side impact collisions are among the most dangerous type of road traffic accidents"
"accounting for nearly 700 deaths per year and nearly a third of all occupant fatalities on German roads"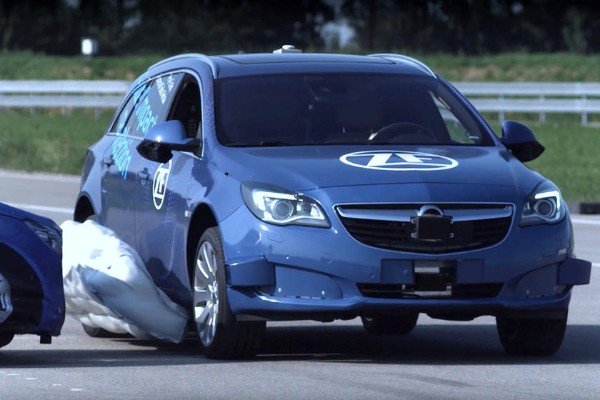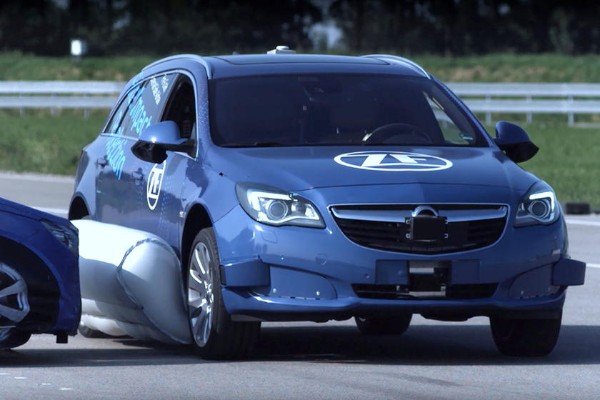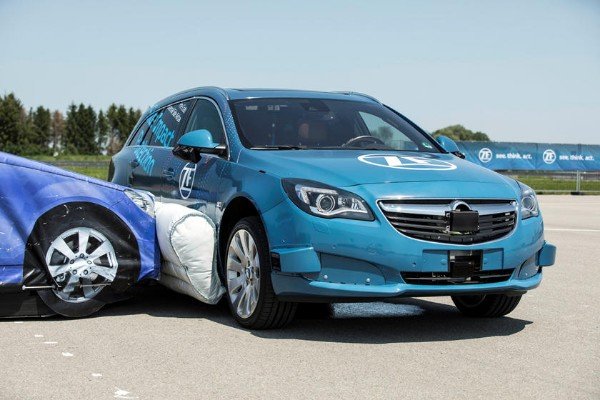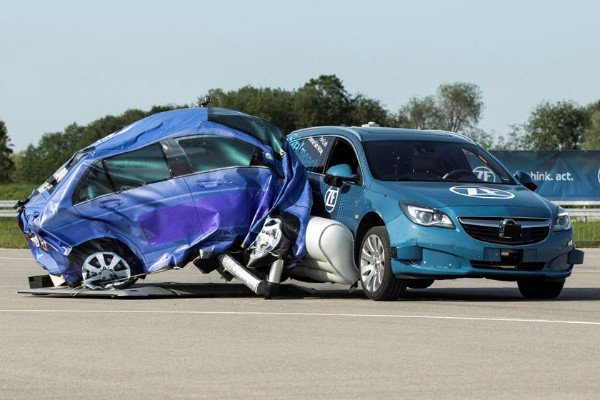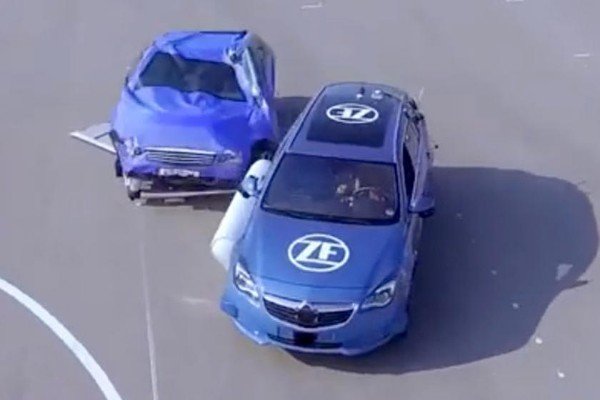 The system's sensors, which are mounted around the car, works by inflating a large airbag that contains 280 to 400 liters of air (or five to eight times that of a standard steering wheel airbag) within 150 milliseconds from when it detects the collision – or about the time it takes you to blink your eyes.
The side airbags fills the area between the A- and C-pillars of the car and it reduces penetration of the intruding vehicle by 30 percent.
ZF didn't provide any details on when this system will enter production, but car safety remains a crucial pillar on modern day cars.
What Do You Think?