Breaking News: Federal Government Increase Fuel Price To ₦212.61 per-liter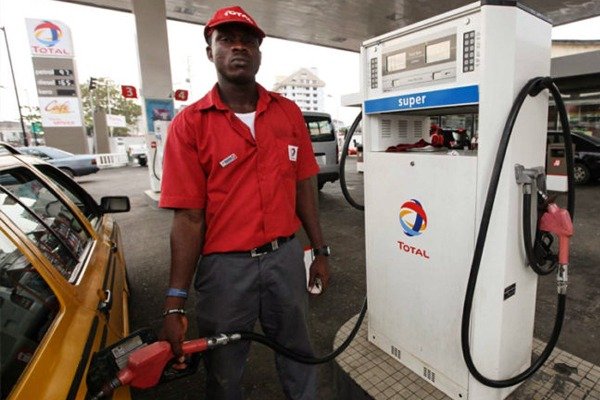 The Federal Government has officially confirmed the return of fuel subsidy, as the Petroleum Products Pricing Regulatory Agency, PPPRA, yesterday, fixed the pump price of Premium Motor Spirit, PMS, also known as petrol, at N212.61 per litre, for the month of March. The new price, according to the PPPRA is supposed to commence from March 1st and run till March 31st, 2021. The announcement came as a shock as NNPC promised there will be no fuel price hike.
The announcement comes amid a partial scarcity of fuel that has lingered for weeks. There had been concerns the government, which says it has deregulated the sector and no longer pays subsidy, would raise rates as crude oil prices have seen a rebound in the global market.
Although the Nigerian National Petroleum Corporation (NNPC) had said the price would remain static in March. This is to allow smooth dialogue between government and labour unions. PPPRA's reason for the increment of crude is as a result of the international market instability. Another reason is the fluctuating exchange rate.
As the price of fuel increases, other basic needs of Nigerians including transportation and the cost of goods and services, to name a few, are also expected to increase in price. This makes it more difficult for the average citizen especially without any increase in their income.
PS.
Nigerians have reacted and are calling for a protest against the fuel price hike. Subsequently, the PPPRA pulled down the earlier notice about the price hike and they released a press statement which many say is unacceptable. In the press statement, they said that "the Guiding Prices posted on our website was only indicative of current market trends and do not translate to any increase in pump price of PMS."