FG May Approve Fuel Price Hike This Week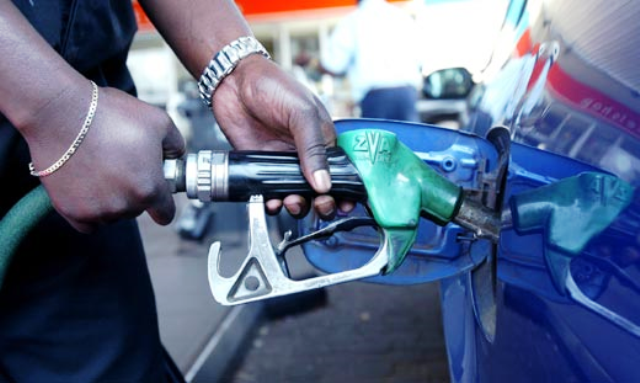 A new fuel price band between N170 and N175 may be approved by the federal government this week. Price Hike
As at last Saturday, NNPC, the sole importer of refined petroleum products was selling at the old landing cost of N158.33. However,  government officials and some marketers have confirmed that a new fuel price band is imminent this week.
Two weeks ago, the Minister of Petroleum Resources Timipre Sylva  said Nigerians should prepare for fuel price increase. This is as oil price climbed above $60 per barrel.
The rise in crude oil price has taken the landing cost of petrol in Nigeria above N180 per litre.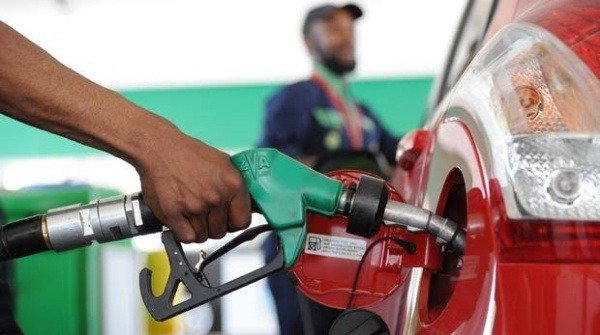 "Even though the organised labour is still adamant on their stance against fuel price hike, we have told paying for the differential is not sustainable… This week a new price band will likely come into effect", an oil agency official said yesterday.
The source said the Nigerian Petroleum Marketing Company (NPMC), a marketing arm of the NNPC, would notify depot owners and marketers of the new price by Monday. Price Hike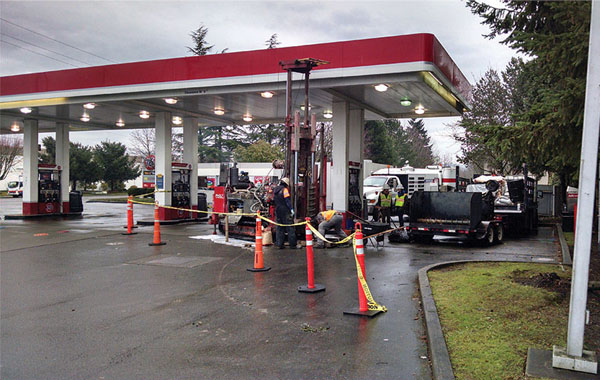 However, NNPC said there would not be fuel price increase any time soon in an earlier statement. NNPC spokesman, Dr. Kennie had Obateru explained that the decision was to allow ongoing engagements with organized labour. It is also to get an acceptable framework that will not expose the ordinary Nigerian to any hardship. Price Hike
The Coalition of Nigerian Civil Society Organisations for Petroleum and Energy Security (CONCSOPES) has said the organised labour's refusal to allow fuel price hike and its agitation for the rollback of oil sector's deregulation will lead to the product scarcity.
CONCSOPES' convener Timothy Ademola told newsmen in Abuja on Saturday said market forces should be allowed to determine fuel prices.