Ferrari Recalls 425 Units Of The 296 GTB And 296 GTS Hybrid Over Potential Fuel Leak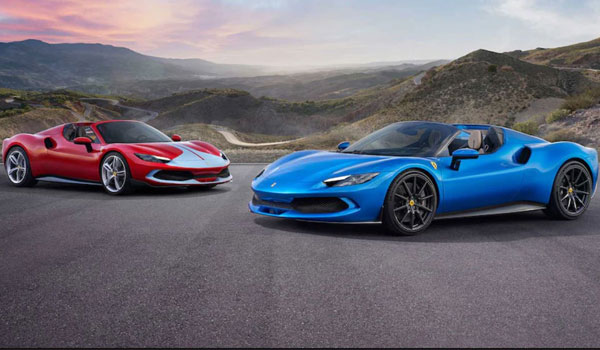 In a safety recall report, the National Highway Traffic Safety Administration (NHTSA) stated that the Ferrari 296 GTB and 296 GTS Hybrid supercars, could have a potential fuel leak issue. In response to the report, Ferrari has since recalled a total of 425 units of the 296 GTB and 296 GTS Hybrid for the potential fuel leak. To avoid any unfortunate incident, Ferrari has also asked owners of the two models to not drive their cars until the issue is resolved.
The explanation for the order is that the cars' aluminum fuel tank connecting pipe could make "unintended contact" with the battery protection cover, leading to corrosion and possible fuel leakage. Ferrari said it first noticed the problem on April 12 when preparing a car for delivery in China. The automaker said there have been no reports of fires and no warranty claims submitted for the problem.
Earlier this year, Ferrari recalled the SF90 Stradale because of an airbag issue that could interfere with an installed child safety seat. During an accident, the airbag could impact the child seat, which fails to comply with Federal Motor Vehicle Safety Standards. However, the recall was much smaller than the one for the 296, affecting just 13 vehicles.