Ferrari Unveils ₦508m Roofless Monza SP1 1-Seater And SP2 2-Seater Speedsters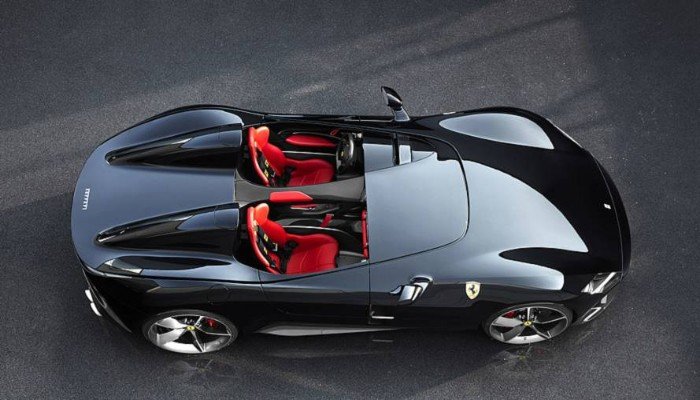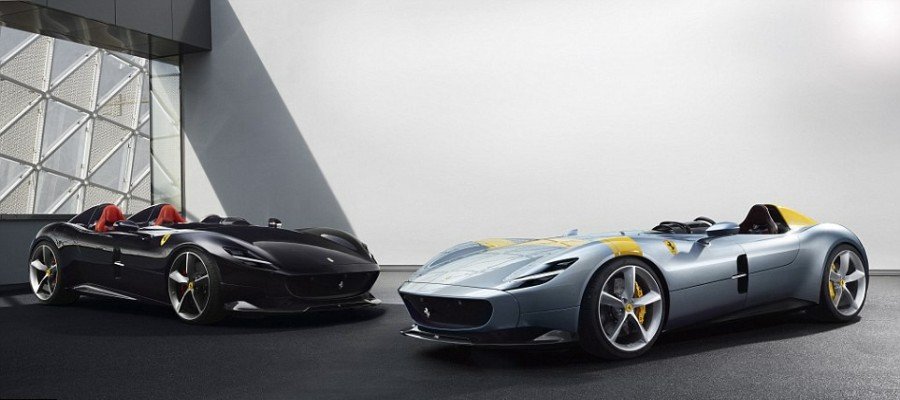 Ferrari has unveiled its most powerful road cars ever. The two special-edition supercars are part of Ferrari's five-year plan to modernise its classic models with Formula 1 technology.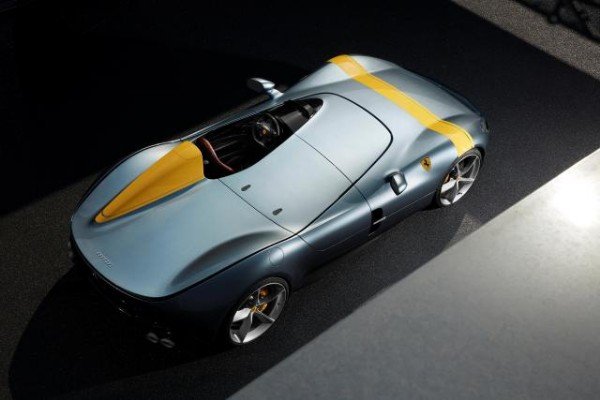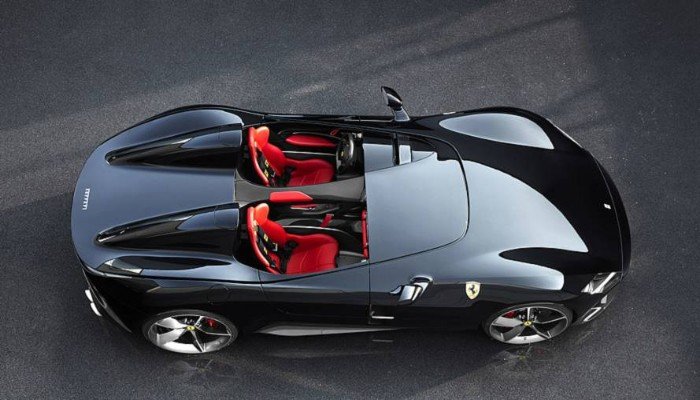 The two roofless and windscreen-less Formula 1-inspired cars come in single-seater SP1 or the two-seater SP2.
They are based on the classic open-top "barchetta" racing model of the 1940s and 1950s, including the 1948 166 MM and the 750 and 860 Monza.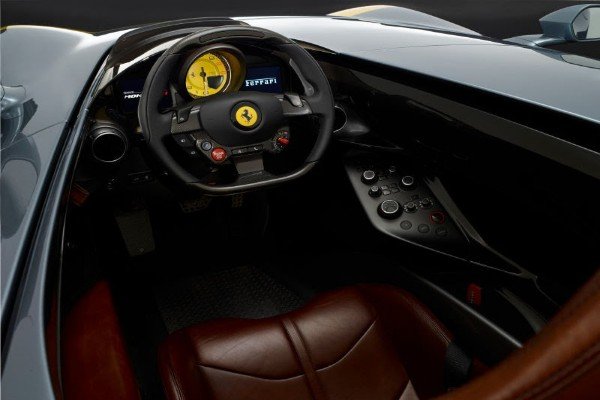 In order to get the closest and purest Formula One driving experience ,buyers will also get accessories like driver's overalls, helmet, gloves, helmet, goggle and driving shoes made by leather goods maker, Berluti.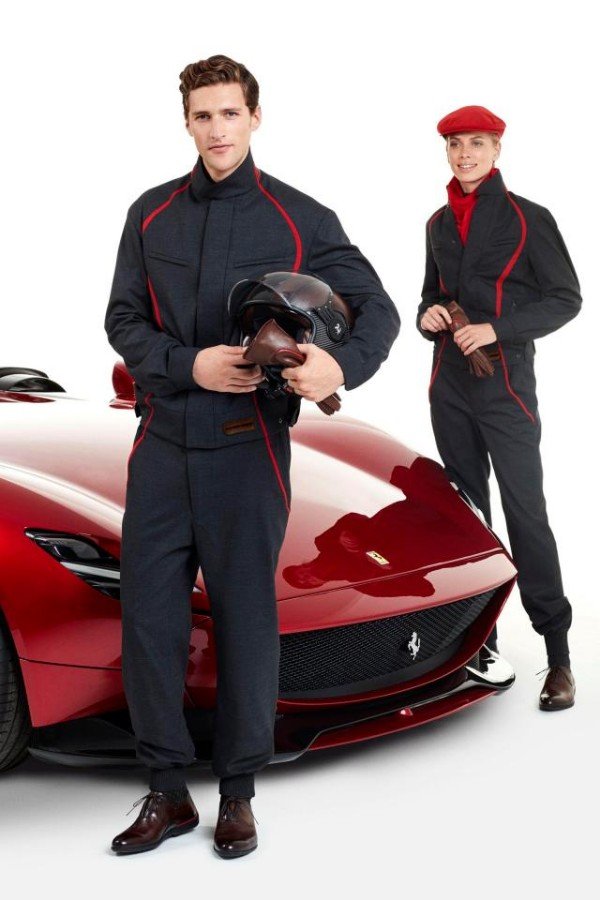 The two 808 horsepower sport cars are powered by Ferrari 812 Superfast's 6.5-liter V12 engine. They have a top speed in excess of 186 mph and will do a zero to 60 mph in 2.9 seconds.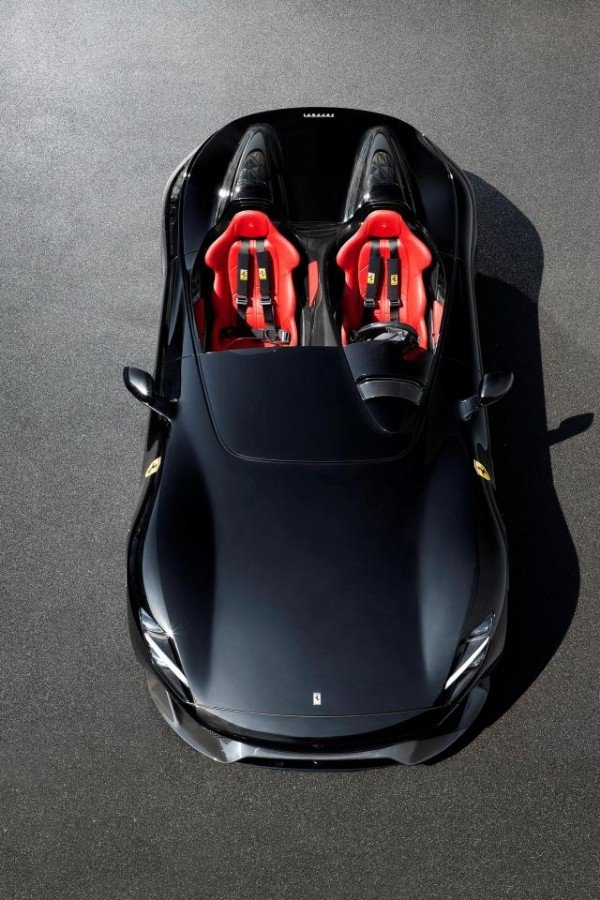 Only Ferrari's most loyal customers and collectors will have the chance to buy the limited edition cars.
Just 500 will be built and each will cost $1.4 million i.e about ₦508 million in Naira.