Fiat Chrysler Want To Block Mahindra's "Jeep Clone" Roxor From Entering US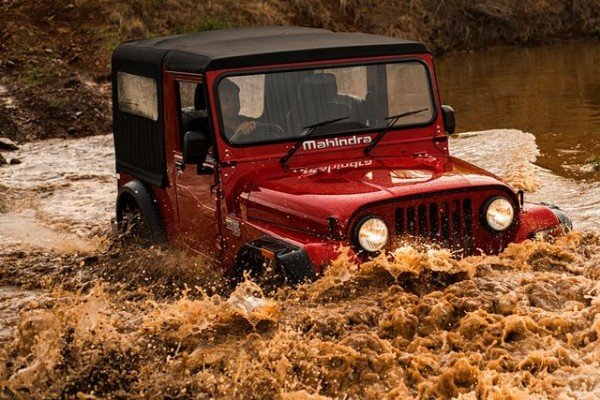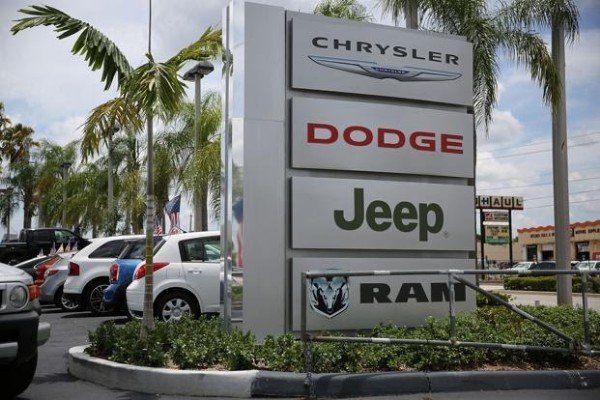 Fiat Chrysler Automobiles (FCA) has filed a complaint with the U.S. International Trade Commission seeking to prevent Indian automaker Mahindra & Mahindra Ltd. from importing,selling, marketing, advertising and distributing its jeep looking Roxor in the U.S.
FCA said that the new diesel-powered Mahindra Roxor ,a side-by-side (SxS) four-wheeler modeled after the iconic Willys Jeep of World War II, infringes the iconic boxy design of the Jeep brand and may confuse consumers with its boxy shape, flat hood and round headlamps .
The Italian-American owned FCA also believe some consumers looking to buy an off-road vehicle may prefer the cheaper,not-street-legal Roxor instead of the significantly more modern, street-legal Jeep Wrangler.
They argue that the prior agreements Mahindra had with FCA previous owner doesn't include selling or using its vehicles in the U.S.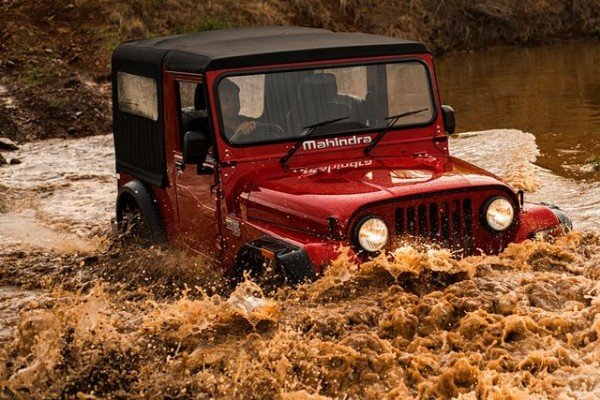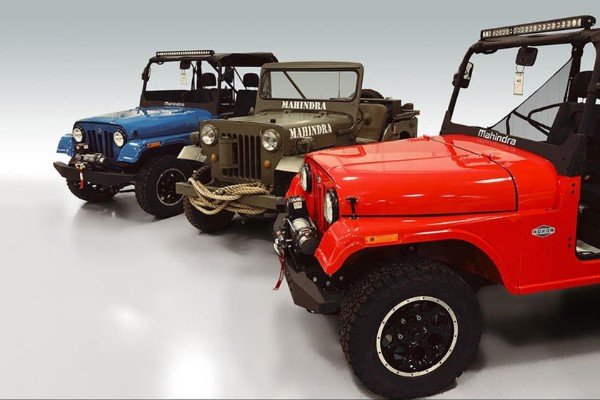 Mahindra's North American spokesperson has now issued a statement calling the complaint baseless.
Mahindra said :
"Our actions, products and product distribution (including Roxor) both honour the legacy of the relationship and the terms of our agreements with FCA. Mahindra has been co-existing with Fiat Chrysler Automobiles (and the Jeep brand) for over 25 years in India and in many other countries"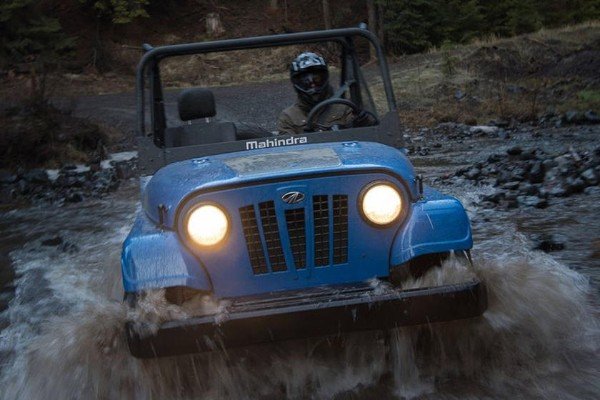 The statement also said that :
"Mahindra and FCA share a long licensing relationship that goes back to the 1940s with the original agreement with Willys and continues to this day(including a 2009 agreement with Fiat Chrysler predecessor, Chrysler Group LLC)"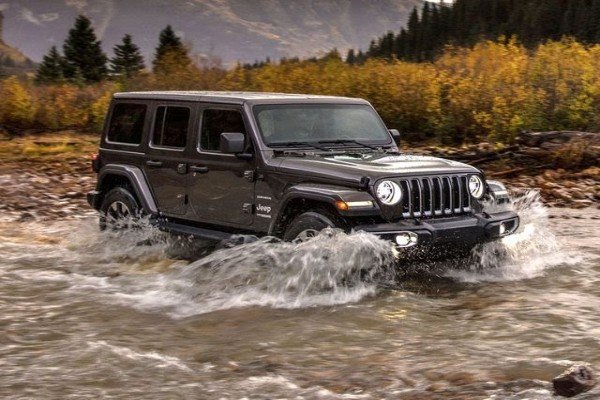 Jeep is FCA's biggest money maker and recently reported its highest ever July sales for Jeep brand vehicles, up 16 percent, to power the company's overall 5.9 percent jump from a year ago.