11 Steps To File A Complaint Against A LASTMA Official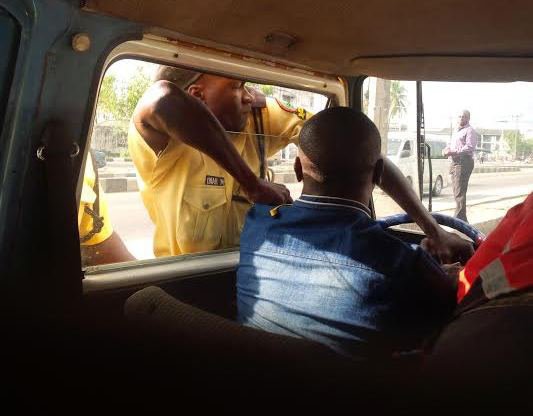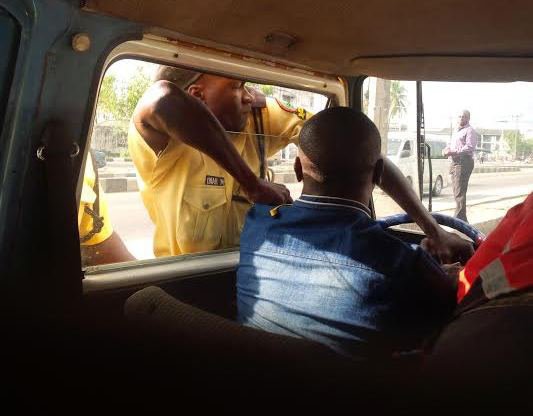 Have you ever been extorted, harassed or assaulted by a LASTMA official?
Anyway, below are steps necessary to report a LASTMA official to the supervising authorities.
Note the name of the errant LASTMA official. This can be obtained from the nametag on their uniforms.
Also, note the date, time and location of the assault, infringement on your right, harassment, etc. by the LASTMA official.
Write a detailed report that captures how the act was committed.
Get a witness/witnesses to the offence that you are reporting.
Get the witness to write a report too.
Attached as much information and evidences (e.g. videos, audios recordings, pictures, documents, witnesses, etc.) to support your complaints.
E-mail the report to the LASTMA Command Center. The email addresses are:

[email protected]

,

[email protected]

You can also contact LASTMA via phone on:  01-4703325, 01-7743026, 08025876702, 08023403337, 08023131080, 08027LASTMA
Deliver the report in person at the Public Relations Unit, LSTC Building, Oshodi-Apapa Expressway, Illupeju,Lagos.
Make sure you obtain a confirmation of receipt of your complaints.
If you do not get a satisfactory feedback from the LASTMA authorities, the issue can also be referred to the Public Complaints Commission (PCC). The Contact detail of the PCC is: Old National Assembly Complex, Gate Glass House, Tafawa Balewa Square,  Race Course, Lagos State, Nigeria.  [email protected],

[email protected]

, 08162058603, 08077185945, 08055463554, 08033770139.