Win! Win!! Win!!! 2016 Final giveaway on AutoJosh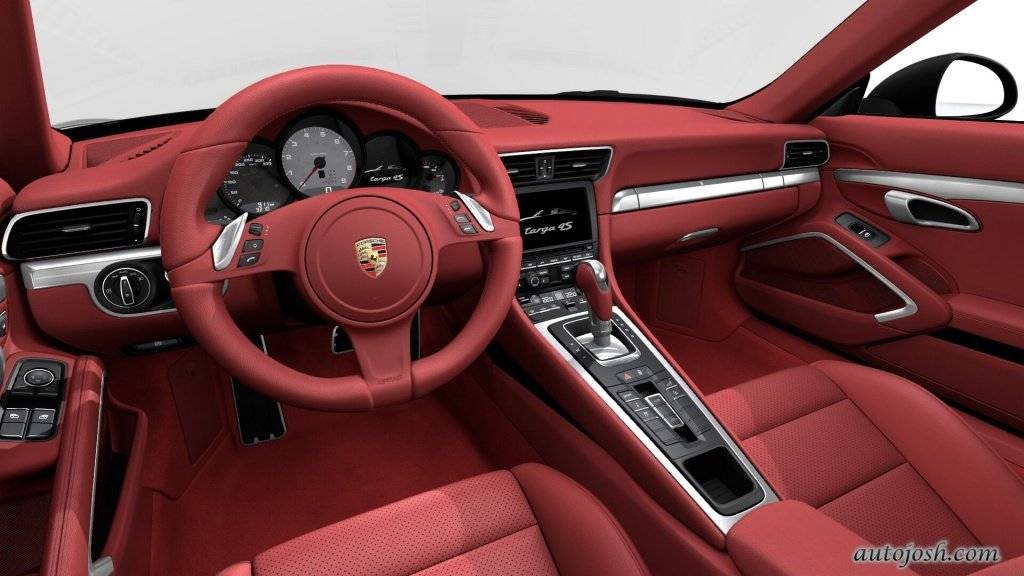 2016 Final giveaway on AutoJosh :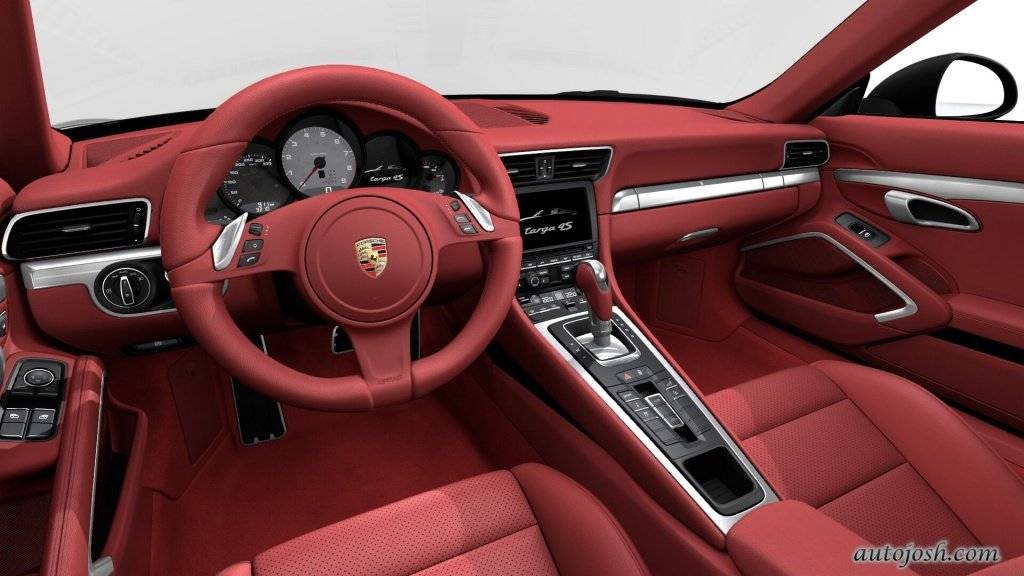 Are you ready!… The 2016 final giveaway on AutoJosh is tomorrow and you have a greater chance of winning this time.
Have you won before, now you can win some more.. If you're yet to win, this will probably be your first..
I can't wait to see you answer our fun quiz question tomorrow.. Like our Facebook page here today and be part of the fun..
We have been rewarding our audience with several giveaways.. because with you, our 2016 has been an amazing year.
See ya at noon tomorrow..
Also See: Buy and sell cars faster on Carmart NG