First Look At Jackie Chan's New 150-Foot Luxurious Superyacht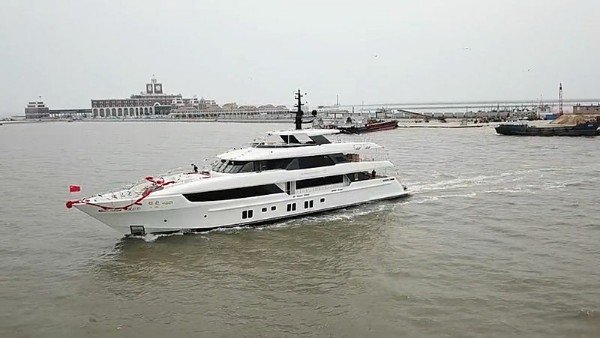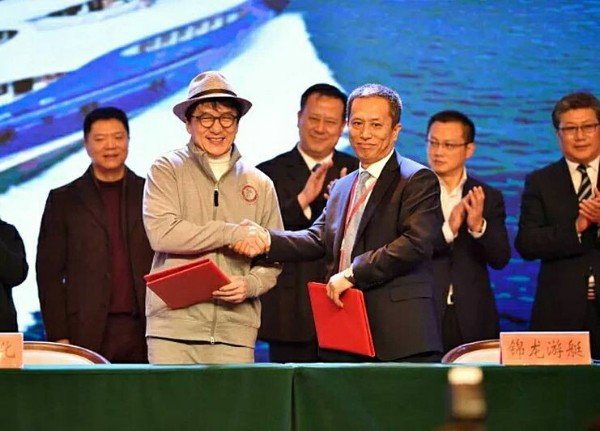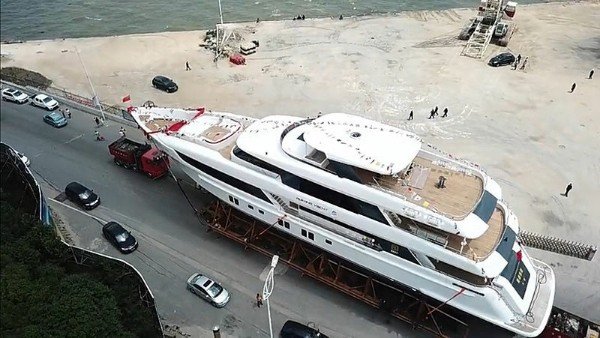 Chinese shipyard Jinlong has launched its flagship superyacht which was commissioned by World's famous Kung Fu and Hollywood superstar, Jackie Chan, back in October 2017.
Dutch firm Mulder Design was tasked with designing the interior and exterior of the 150-foot all-aluminum yacht. There is no word on how much the cruiser — which is said to feature amazing on-board amenities including a gym, beach club and six cabins for 12 guests — costs.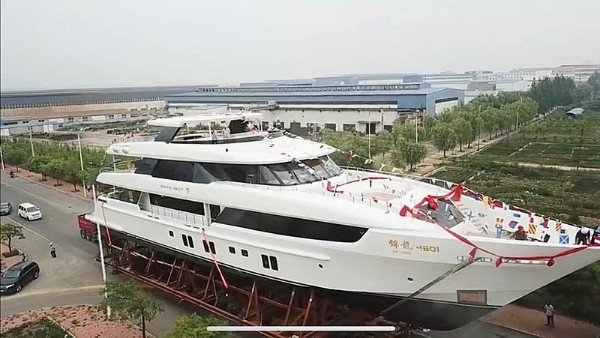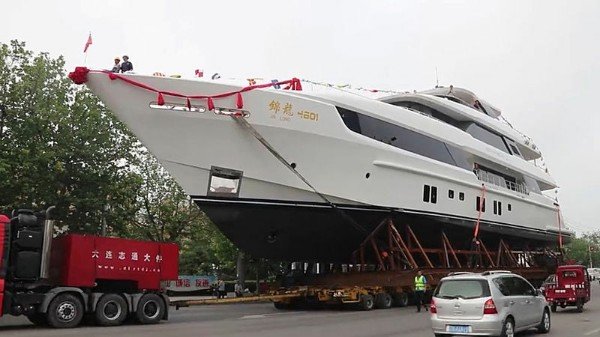 Back in 2017, the Hollywood star took delivery of a 125-foot luxury vessel crafted by Chinese shipyard Ruiying Yachts. It features amazing amenities, including, hot tub, sauna, gym, helicopterdeck, karaoke room and a movie theater. One can only imagine what will be found on this newer and bigger superyacht. We will update this story with photos as soon as we receive them.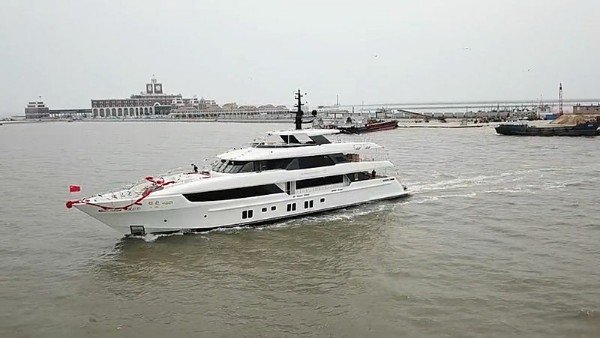 According to Forbes, Jackie, who is currently worth $350 million, has made about US$58 million so far this year.
The Superyacht is currently undergoing sea trials before it is handed to the 65-year-old martial artist.
Also See: Buy and sell cars faster on Carmart NG