Floyd Mayweather Flaunts His Fleet Of Luxury Cars (Photos)
Floyd Mayweather is said to be the first fighter to earn more than $1billion in the ring after fighting with Conor McGregor.. and he is good at showcasing his wealth using his luxury cars.
The 40 year old boxer has been showing off his cars on social media.
See more photos.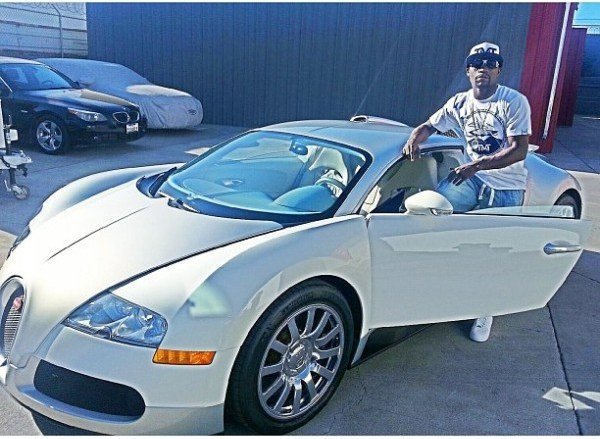 See Related Post Floyd Mayweather Blows N370m On Mercedes Benz G63 AMG 6X6 (Photos)