The Coolest New Cars For 2019 According To Forbes (Photos)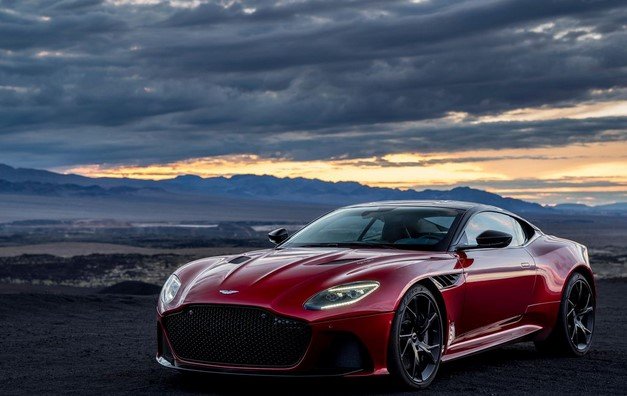 Forbes is an American business magazine. It is known to give reports on subjects related to technology, science, politics, communications etc.
They ranked some cars bearing their coolness in mind. According to Forbes, these cars are most significant new cars headed to dealerships.
1. Aston Martin DBS Superleggera:
The powerful car is powered by a 5.2-liter twin-turbocharged V12 engine generates a mighty 715 horsepower. This car which can jump from 0-60 mph in 3.4 seconds comes with a performance-enhanced eight-speed automatic transmission.
It can attain a horrifying speed of 211 mph.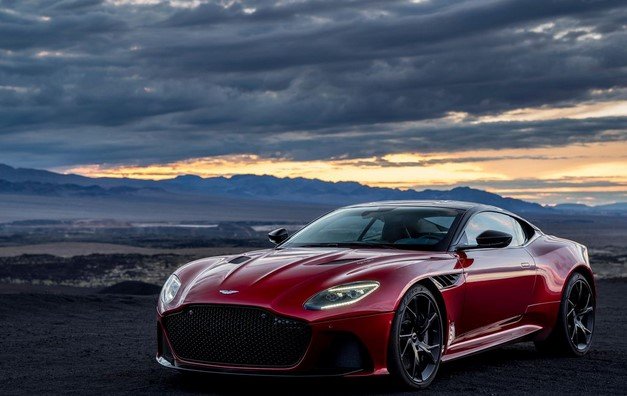 2.  Audi A8:
The fourth-generation version of Audi's flagship sedan is among the cool cars of 2019.
It comes powered by a 3.0-liter turbocharged V6 engine with 48-volt "mild hybrid" technology, and rides on an active suspension for improved vehicle dynamics. The Audi A8 comes with a new frontal auto-braking system. In addition to that, this new A8 can be driven off a tight garage remotely.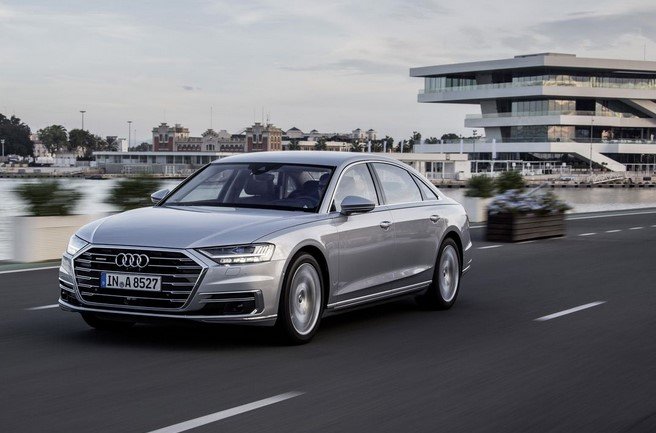 3. Bentley Continental GT:
The luxury Bentley Continental GT comes with a 6.0-liter W12 engine which can generate 626 horsepower. It can jump from 0-60 mph in just 3.6 seconds. Considering its weight, the acceleration is impressive.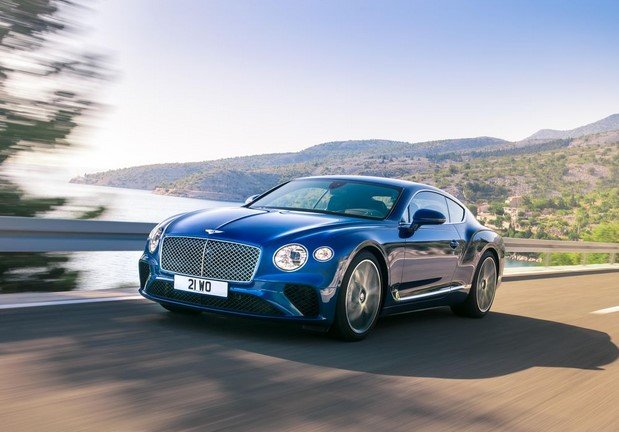 4. BMW M850i xDrive:
The M850i xDrive packs a punch with a twin-turbocharged 4.4-liter 530-horsepower V8 engine; mated to an eight-speed automatic transmission, it can leap to 60 mph in just 3.6 seconds. All-wheel-drive and a self-parking function come standard, with an adaptive racing-inspired suspension among its many performance-minded options.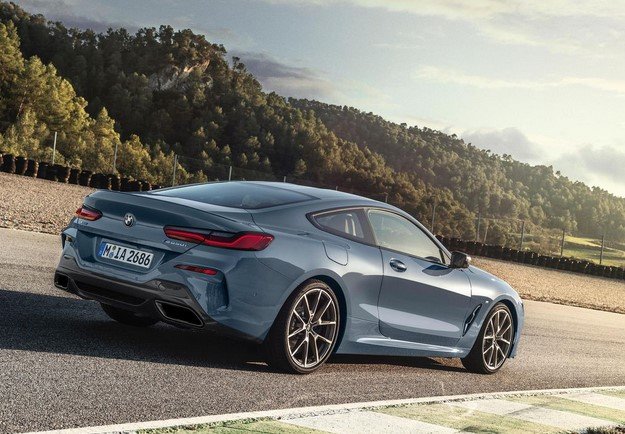 5. Chevrolet Corvette ZR1:
This is the fastest Corvette ever produced. The new fuel-injected supercharged 6.2-liter V8 engine that outputs 755 horsepower which is channeled to the rear wheels via either a seven-speed manual or eight-speed automatic transmission got heads spinning.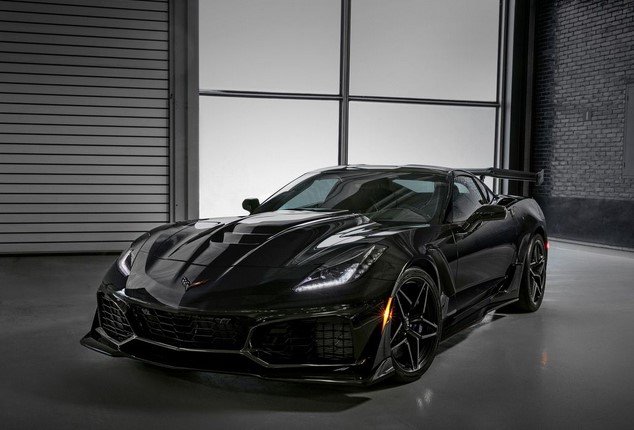 6. Honda Insight:
It's a midsize four-door hybrid that's capable of hitting 55 mpg around town. The car comes with an electric-assisted 1.5-liter four-cylinder gasoline engine with the equivalent of 151 horsepower.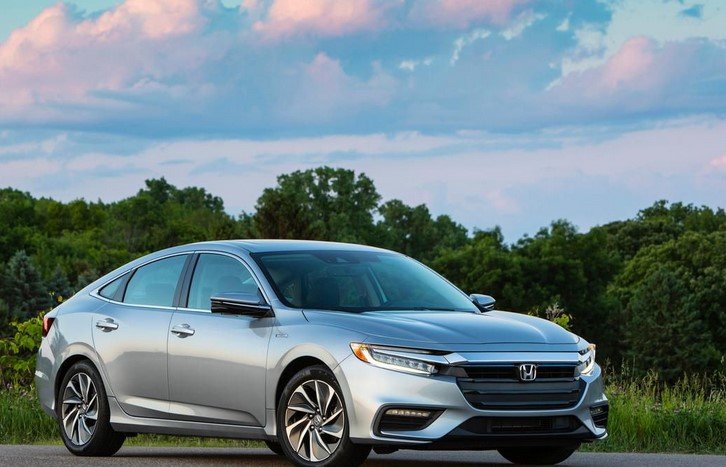 7. Kia Forte:
This Kia comes with a revamped 2.0-liter four-cylinder engine generates an estimated 147 horsepower and can be mated to either a six-speed manual or a gearless CVT automatic transmission.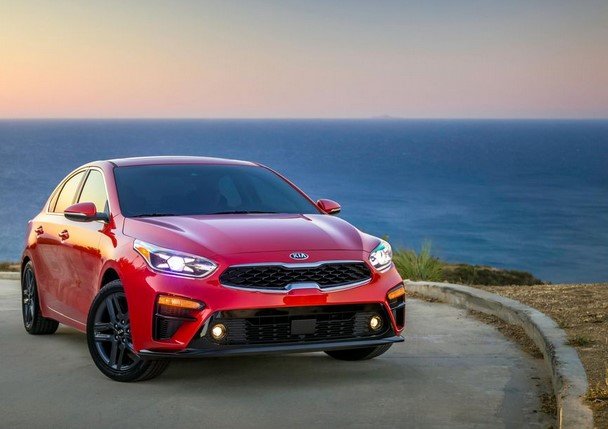 8. Lexus ES:
The midsize Lexus ES luxury sedan comes with a 3.5-liter V6 engine sends 302-horsepower to the front wheels via a new eight-speed automatic transmission.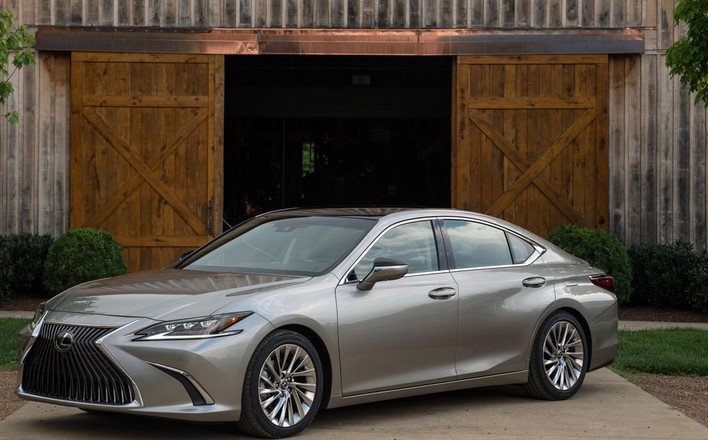 9. Mercedes-Benz AMG GT Four-Door Coupe: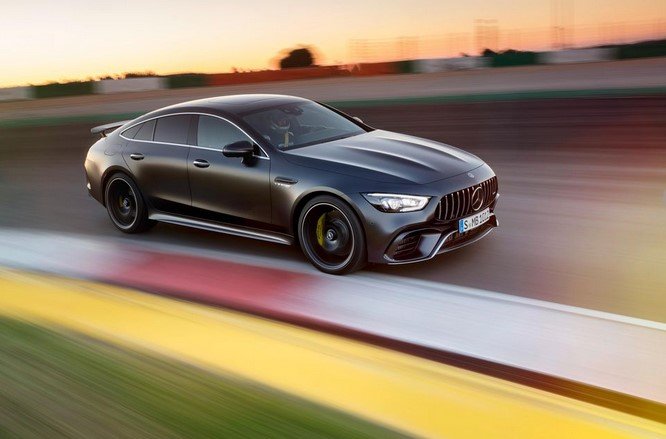 10. Nissan Altima: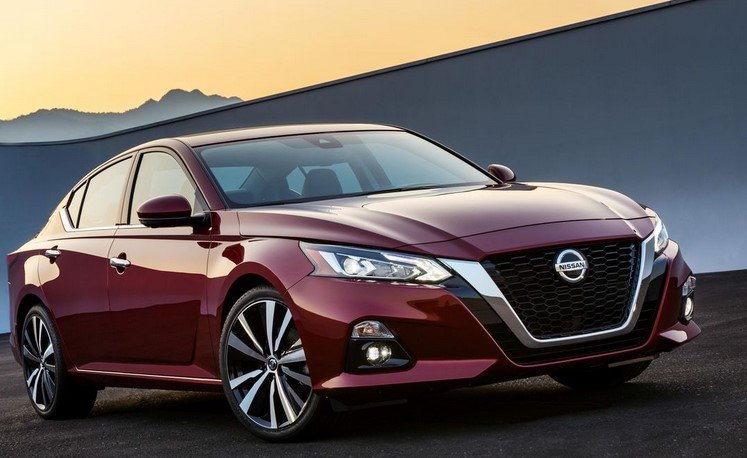 11. Toyota Avalon: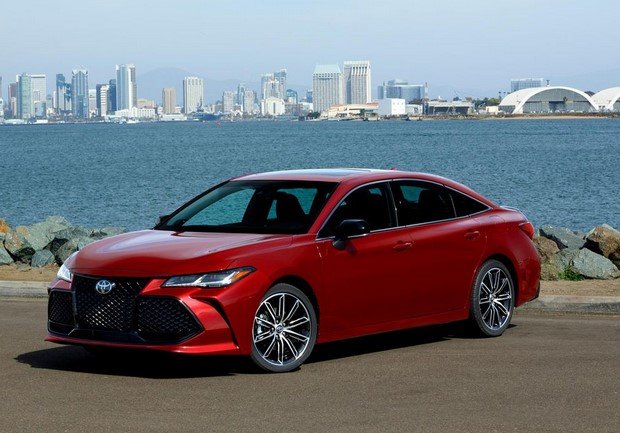 12. Toyota Corolla Hatchback: