Ford Again Recalls Over 300 Thousand Vehicles Over Failing Rearview Camera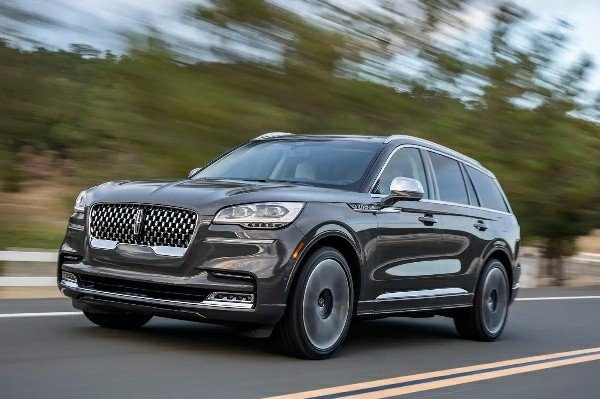 Ford Motor Co said Friday it is recalling 382,000 vehicles in the United States because video output may fail, preventing the rearview camera image from displaying.
The U.S. automaker said the recall covers some 2020-2023 model year Explorer, Lincoln Aviator, and 2020-2022 Lincoln Corsair vehicles equipped with 360-degree cameras. Ford said it has reports of 17 minor crashes relating to the recall issue and more than 2,100 warranty reports.
Specifically, the recall applies to 279,700 Explorers built between October 19, 2018, and January 3, 2023. In the Lincoln camp, 72,699 Aviators are included in the recall. For both, this timeframe equates to 2020 through 2023 model-year vehicles. As for the Lincoln Corsair, 30,360 models built from September 17, 2019, to December 15, 2022, could also have the problem. These are 2020, 2021, and 2022 model-year vehicles.
Ford says the problem affects the 360-degree camera system, not the standard rearview camera, and could cause an intermittent failure that shows only a blue image on the Sync infotainment screen.
Owners of the subject vehicles will be notified starting February 20, Ford said, and dealers will update the camera system's image processing module software free of charge.
The American auto giant isn't getting a break from the many recalls as they were the most recalled brand last year and this year is just starting with another huge recall.