Report: Genesis X Convertible Is Going Into Production Very Soon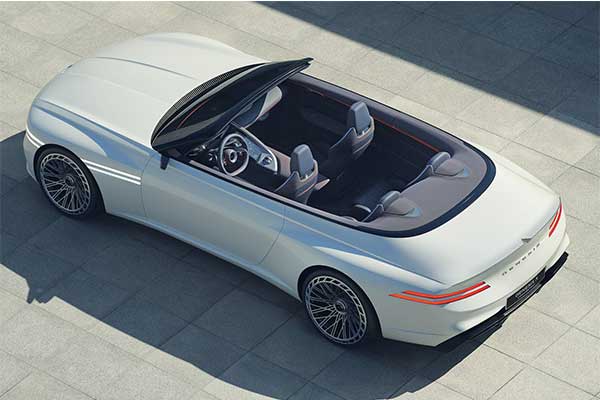 It seems that the Genesis X convertible that blew many away with its amazing design is getting a production model (according to reports) and it will be the brand's most expensive offering considering the fact it's a flagship model.
Luc Donckerwolke, the brand's chief creative officer, allegedly made the announcement about the X Convertible going on sale at the annual Genesis meeting. "When he said that at the dealer meeting — to say it in front of a couple of hundred Genesis dealers — that's a pretty good sign," Peter Lanzavecchia, the chairman of the Genesis National Dealer Advisory Council said.
Lanzavecchia went on to suggest the production model could cost over $200,000 (£161,537 / €183,950) or even more than $300,000 (£242,306 / €275,925).  While that appears to be a guess, he said "I think the production of that convertible would help put an exclamation point at the end of the sentence saying Genesis is a full real luxury brand."  He also indicated production will likely be extremely limited, although that isn't surprising.
Mr. Donckerwolke had previously told the media he was pushing hard for a production vehicle based on the brand's three X concepts.
It's unclear when the production model will be launched. The X Convertible followed the 2021 X Concept and 2022 X Speedium Concept, two different styles of a two-door coupe.
From all indications, it seems that the Genesis X convertible is targeting sales from the Bentley Continental GTC (convertible) which is somewhat the last of its kind true grand tourer available.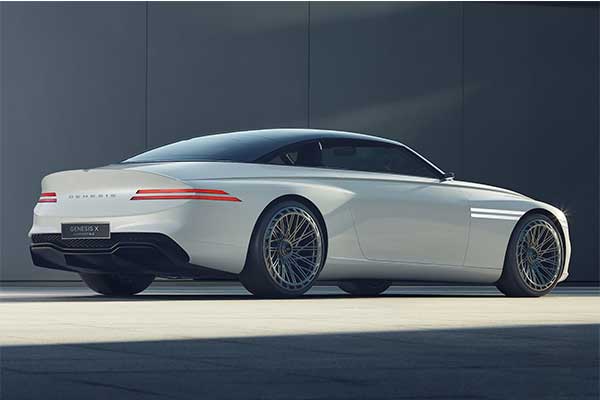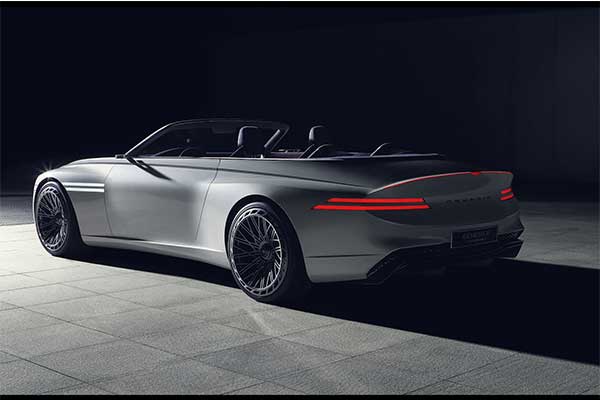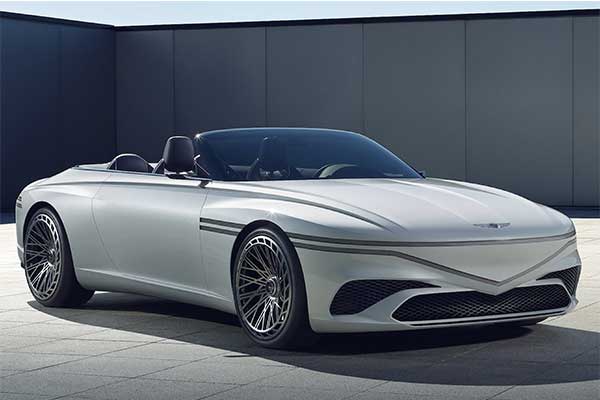 Also See: 2023

Genesis G90 Beats Six Other Finalists To Win 'MotorTrend 2023 Car Of The Year'