Ford Develops Smart Car Window That Lets The Blind Feel The Outside World When Touched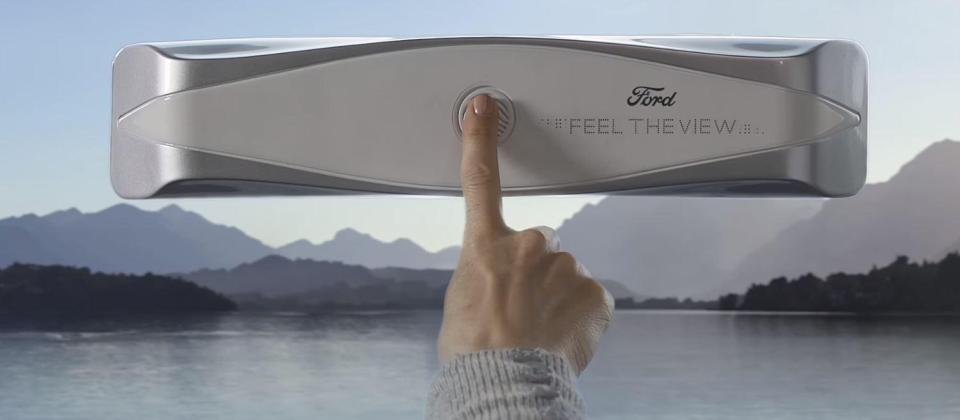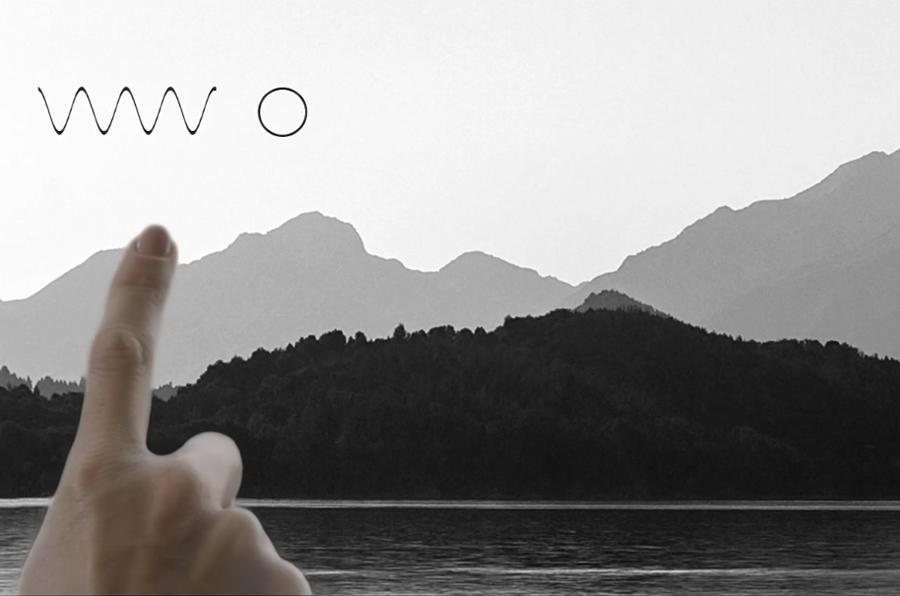 Ford of italy with Aedo (a startup that develops products for the visually impaired) and agency GTB Roma has developed a new prototype technology called Feel The View that uses vibrations in a vehicle's side glass to give the visually impaired people a feel of what's outside.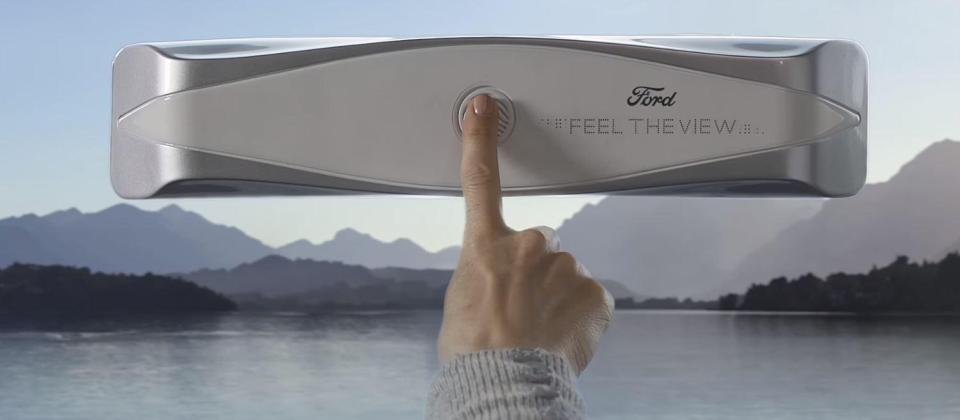 It has a built-in external-facing camera that sits at the top of a car window. Pressing a button on the device takes a picture of the current view ,which is then displayed on the window as a black and white image using special LEDs.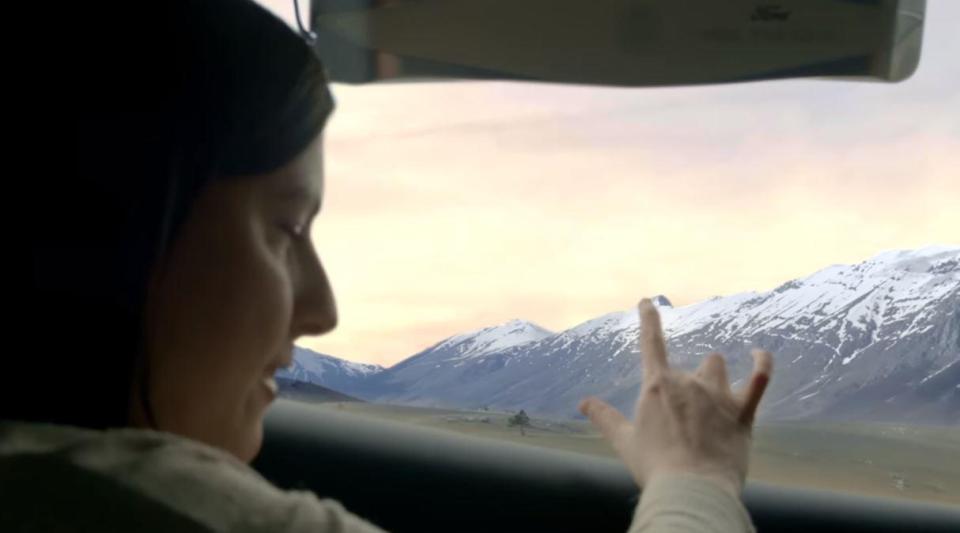 When the image is touched, the different shades of grey in it vibrate with 255 different intensity levels, allowing the blind passengers to rebuild it in their mind's eye – just like braille.
An on-board vocal assistant will also talk through what is happening in the snapshot to put the view into context.
Although it's still a concept at this stage, Ford said it creates a whole new language which would help blind passengers experience a great aspect of driving.