Would You Buy This "Tokunbo" Toy Car For N75, 000?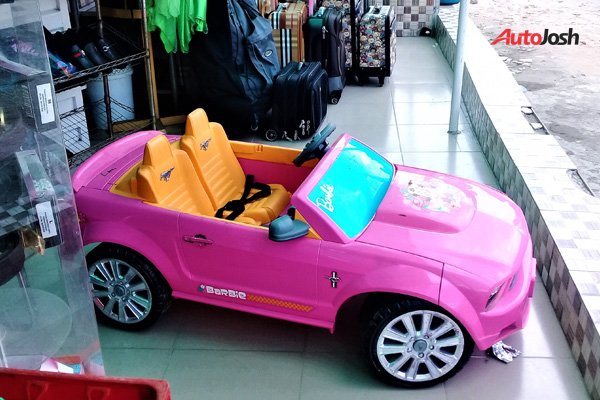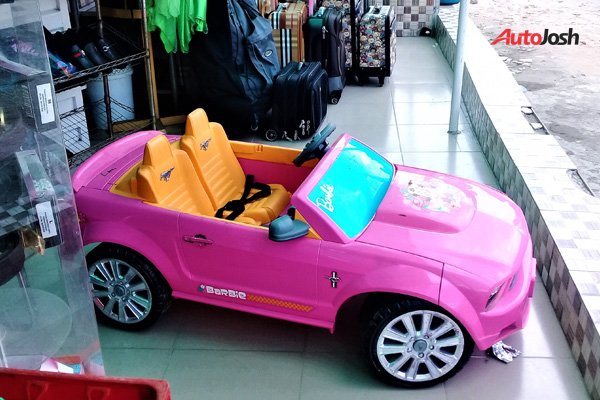 So, I came across this cute "tokunbo" toy car at a shop somewhere in Ikeja. It is a Barbie-themed Power Wheels Ford Mustang – The Princess edition.
This toy car features fun styling with sporty chrome wheels. The toy car drives two speeds forward and in reverse. It also has a pretend radio with pre-recorded music and engine sounds. Lights flash and dance on the dashboard when the music plays
The toy cars which weighs about 59kg is also fitted with adjustable seats and cup holder.
Now here is the interesting part; this cutie has an interesting price tag of N75, 000!
A search online reveals that the brand new version sells for about N118, 800.
So, would you buy this tokunbo toy car for N75, 000?