Ford Is Planning To Produce An Electric Version Of The F-150 SUV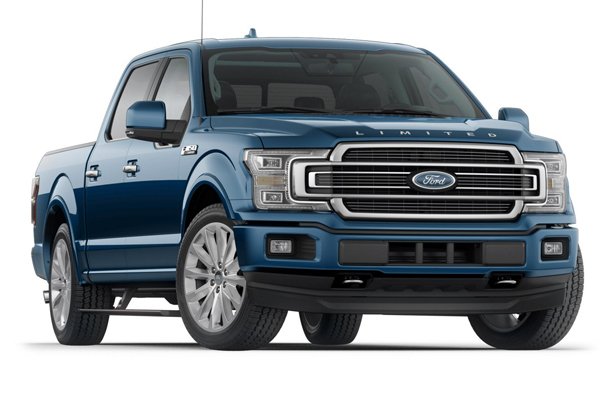 The automotive industry is going electric, as the trend is for automakers to shift from fossil-based fuel to electric powered vehicles.
 Ford has confirmed it will be following in that trend.
The US automaker has confirmed plans to make the electric variant of its F-150 brand.
Ford reiterated this plan recently during an automotive conference – the Deutsche Bank Global Automotive Conference.
This news is very important because the Ford F-150 has been America's best-selling vehicle for years. Last year alone, the Ford sold over 909,000 F-Series trucks in the United States.
The company has already confirmed the redesigned truck will be offered with a hybrid powertrain and noted 90% of the manufacturing equipment used to make the current F-150, can be reused for the next-generation model. It remains unclear if the electric variant will be based on the next-generation F-150, but it seems likely.
Ford has released no word on when the electric F-150 will arrive.