Volkswagen And Ford Form Global Alliance To Make Pickups, EVs And Vans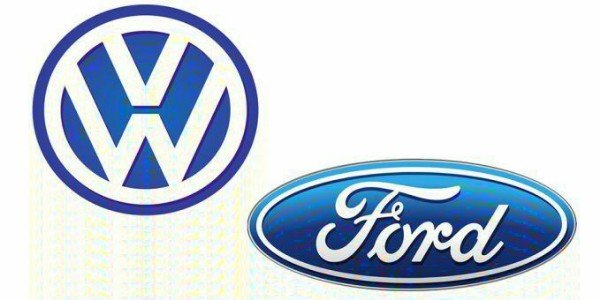 Volkswagen AG and Ford Motor Co. have announced a new alliance on Tuesday at the North American International Auto Show that will see both automakers build and release commercial vans and medium-sized pickups as early as 2022.
This move will help both auto giants speed up and save money on their development of electric and self-driving car technology.
The alliance ,which will be run by the CEO's and senior executives of both automakers ,will not involve cross-ownership,which is the case in the Renault-Nissan-Mitsubishi alliance.
Who Owns Who? World's Largest Automakers And Car Brands They Currently Control
Volkswagen's CEO,Herbert Diess, said:
"Volkswagen and Ford will harness our collective resources, innovation capabilities, and complementary market positions to even better serve millions of customers around the world"
"At the same time, the alliance will be a cornerstone for our drive to improve competitiveness."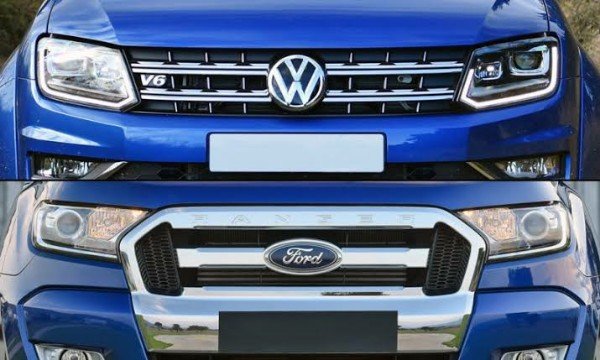 The deal will see US automaker Ford develop medium-sized pickups for both brands, as well as a larger commercial van for Europe, while German carmaker, Volkswagen , will develop a smaller city van.
This alliance is one of the biggest non-merger auto partnerships since Renault,Nissan and Mitsubishi joined forces 19 years ago.
What Do You Think?