Ford Recalls More Than 400,000 Vehicles For Safety And Compliance Issues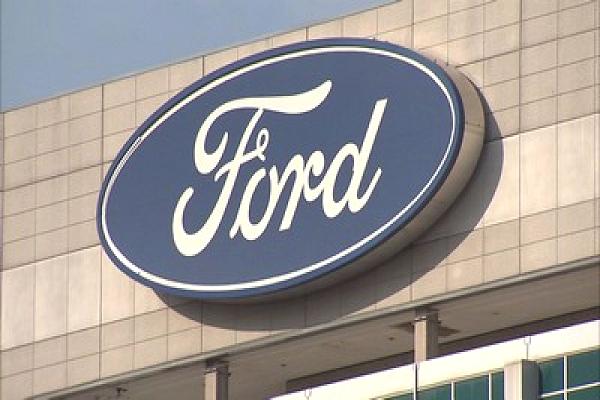 *The safety recall will impact approximately 400,000 2015-17 Ford Transit van or bus vehicles.
*The affected Ford Transit vehicles were built in the company's Kansas City assembly plant from Jan. 17, 2014 to June 15, 2017, Ford said.
*Ford has also issued two safety compliance recalls.
Ford Motor issued another costly recall Wednesday, this time for the Transit van, as it grapples with rising expenses related to quality issues.
The campaign covers 2015 through 2017 model-year Transits assembled at the automaker's plant in Kansas City from Jan. 17, 2014, to June 15, 2017.
See Related Post:  Ford Nigeria Sponsors Driving Skills For Life Training In Nigeria
The recall will cost Ford $142 million, according to a Securities and Exchange Commission filing, dealing another blow to the bottom line because of quality issues. The company also suffered a setback when it recently recalled nearly 2.4 million vehicles to repair doors that could fly open while in motion, costing $640 million.
On the Transit, defective flexible coupling could cause separation of the drive shaft, cutting off motive power, causing the vehicle to move while parked or damaging surrounding parts.
Ford said it had not identified any crashes or injuries connected to the defect.
The company said it had not yet figured out how to permanently fix the defect. But it said the Transit does not need to be repaired until the vehicle has been driven for 30,000 miles.
For now, Ford will replace the flexible coupling every 30,000 miles "until the final repair is available and completed," the company said in a statement.
https://www.usatoday.com/story/money/cars/2017/06/28/ford-transit-recall/434934001/