Fraudsters Blew N27b Gotten From Ponzi Scheme On Diamonds, Ferraris, McLarens,Rolls-Royces, Bugattis And Lambos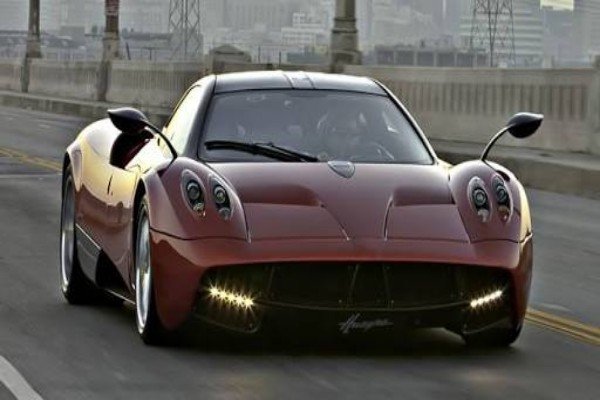 Authorities in U.S have arrested 53-year-old Kevin B. Merrill, 54-year-old Jay Ledford and 28-year-old Cameron Jezierski for duping people into paying $364 million while pretending to invest it in consumer debt portfolios.
The three ,who were busted by Federal prosecutors and FBI agents, began the Ponzi scheme in 2013 using the money of late investors to pay the early investors.
$197 million was repaid into the investments to make the Ponzi scheme look legitimate over the last five years.
They spent $73 million of the total $364 million obtained on diamond jewelry, a boat, $25 million on gambling at casinos, nine expensive homes, a share in a private jet, motorcycles and several luxury cars.
Kevin B. Merrill alone bought the luxury cars listed below.
2008 Bugatti Veyron
2013 Ferrari California
2014 BMW M6 Gran Coupe
2014 Ferrari F12 Berlinetta
2014 Pagani Huayra
2014 Lamborghini Aventador Roadster
2014 Mercedes-Benz S63 (also a 2015)
2015 Bentley Flying Spur
2016 Ferrari 488 (two)
2016 Tesla Model S
2017 Audi R8 5.2 Plus
2017 Lamborghini Huracan Roadster
2017 Lamborghini Aventador
2017 Land Rover Range Rover (two)
2017 Porsche 911 Turbo S
2017 Rolls-Royce Dawn
2017 Rolls-Royce Wraith
2018 McLaren 720S
2018 Ferrari 488 Spider
2018 Lamborghini Huracan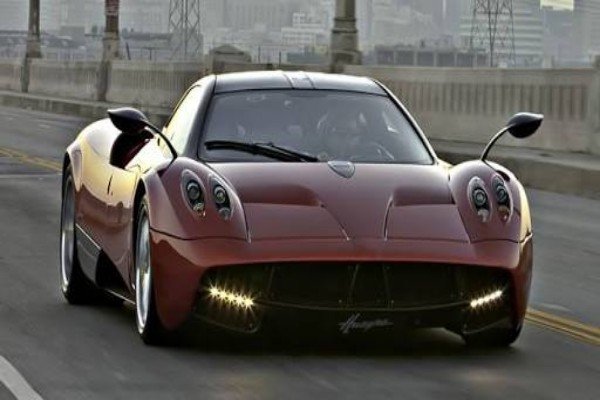 The alleged victims includes construction contractors, retirees, doctors, lawyers, accountants, bankers, professional athletes and financial advisers in Maryland, Washington, D.C., Northern Virginia, Las Vegas, Texas and other places. 
They face charges of conspiracy, wire fraud, identity theft and money laundering.
Both Kevin B. Merrill and Jay Ledford face up to 262 years in federal prison while 28-year-old Cameron Jezierski faces up to 120 years in prison .