GAC Trumpchi GS8 SUV, A Look At Official Vehicles Of Lagos State Judges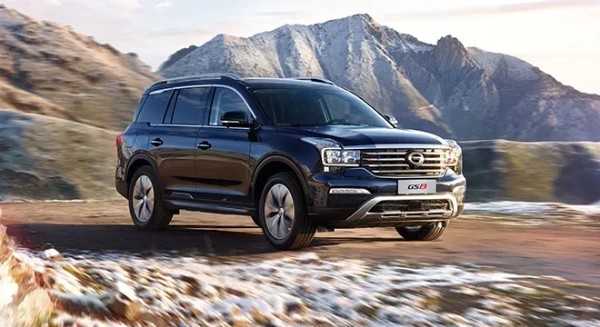 Lagos State Governor has handed over 51 vehicles and eight houses to judges in the state.
The luxury car is the award-winning 7-seater GAC Trumpchi GS8 full-size crossover SUV.
GS8 luxury flagship SUV was designed by former Mercedes-Benz designer Fan Zhang.
Take a look at the features of the GS8 that makes it the government's preferred model of choice.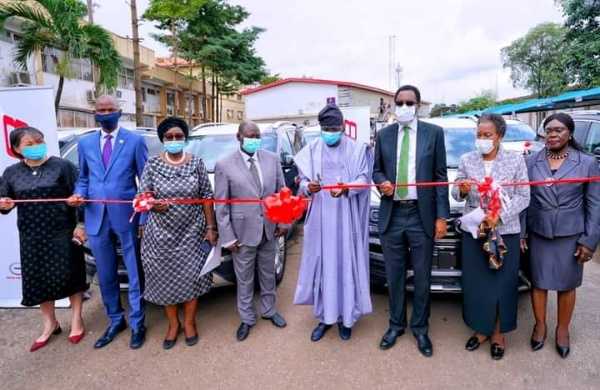 Earlier today, Governor Babajide Sanwo-Olu presented 51 official vehicles and eight houses to judges serving in Lagos State.
Speaking during the ceremony at the Ikeja High Court, the Governor said the move were part of governments efforts to enhance effective delivery of justice in the state.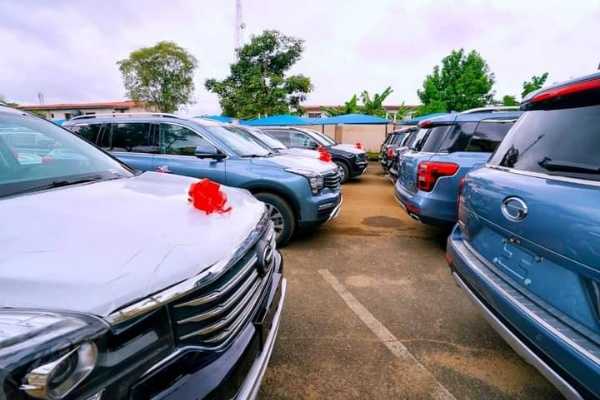 Today's official handing over ceremony comes nearly a month after CIG Motors delivered the brand new official vehicles to the premises of the Lagos State High Court.
While delivering the vehicles, CIG Motors, a representatives of GAC Motors in Nigeria, expressed appreciation for the choice of the GAC GS8 SUV as the preferred brand of choice.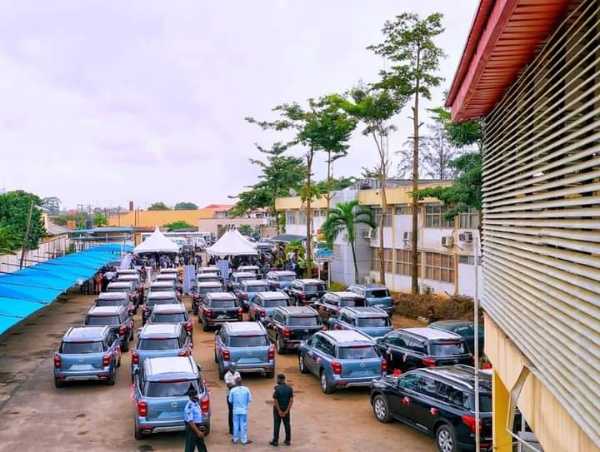 Let's take a look at some of the luxury features that makes the SUV a preferred model of choice.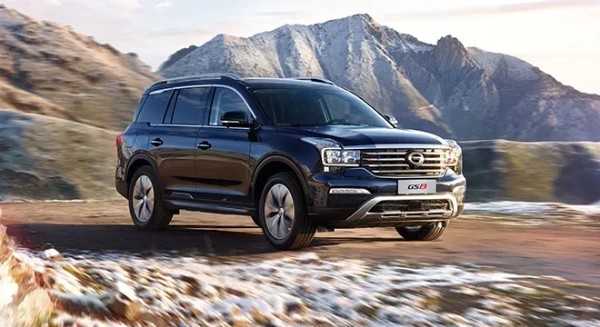 The judges official vehicles is a 7-seater Trumpchi GS8 full-size SUV produced by GAC Group under the Trumpchi brand in China and the GAC Motor brand globally.
Designed by former Mercedes-Benz designer Fan Zhang, the award-winning top of the line model was unveiled at the 2016 Beijing Auto Show.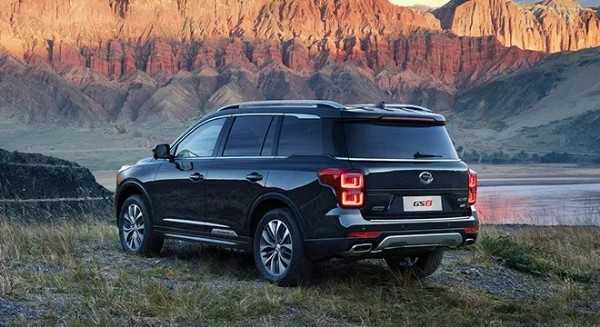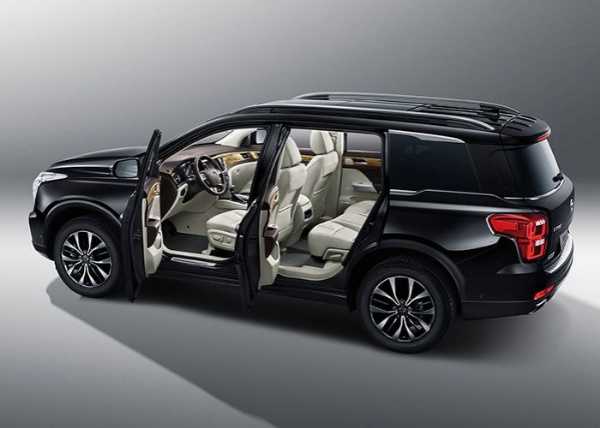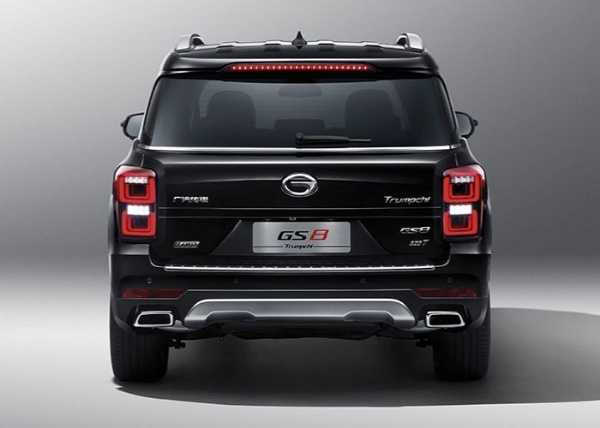 The luxury flagship SUV is currently the largest vehicle in Trumpchi's product lineup. It combines luxuries and performance to its tested off-roading qualities.
It offers a multi-terrain driving mode; smart security protection; intelligent 4WD system, as well as high-performance chassis shock absorber.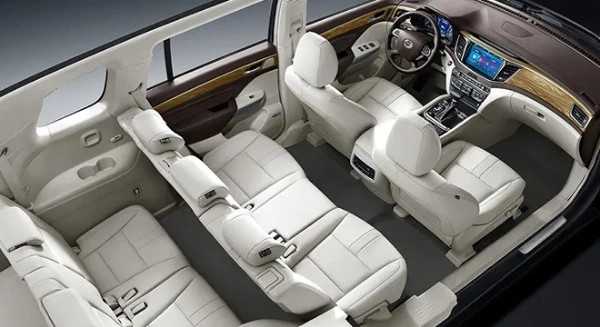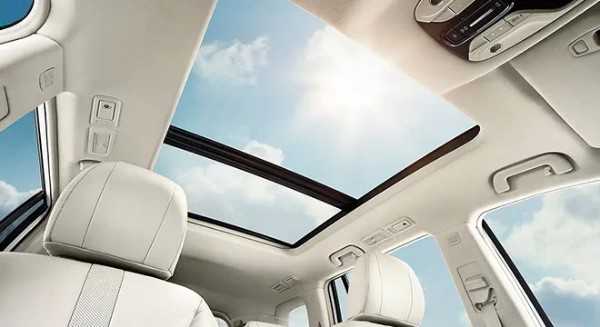 Inside the 7-seater SUV includes luxury features such as a 10-inch color touch screen display system that is available in Bluetooth and USB connectivity.
It is also equipped with wireless phone charging features, three-zone climate control air conditioning; and a power sunroof with jam protection.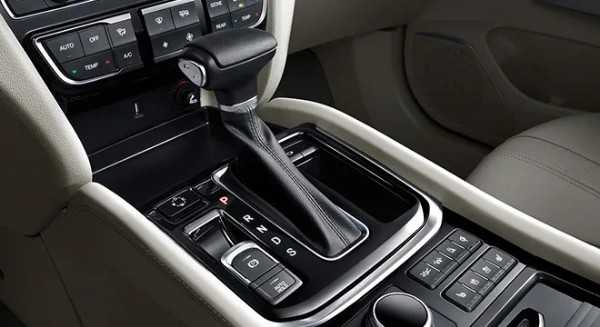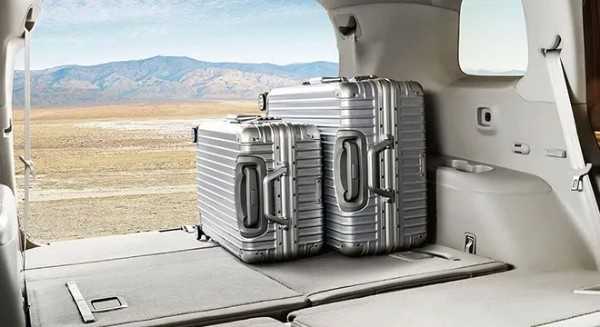 Safety features includes multiple airbags; Anti-lock Braking System with Electronic Braking System; Stability Control; Lane Departure Warning, and Front & Rear Parking Sensors.
Powering the GS8 is a 2.0 liter turbocharged four-cylinder engine producing 201hp and 300nm. It is mated to a six-speed automatic gearbox, four-wheel drive is optional.
The SUV is currently priced between ₦25,900,000, for the 2WD, and ₦28,880,000, for the 4WD.