Gerard Pique, Barcelona Defender, Gets N19.7 Million Fine For Driving Without A Valid License
The Barcelona centre-back Gerard Piqué Bernabéu is married to singer Shakira. He got a fine of £42,500 (N19.7 million) for driving without a valid driver license. That amount can change someone's life here in Nigeria.
The four-time Champions League had previously been disqualified from driving for previous offences.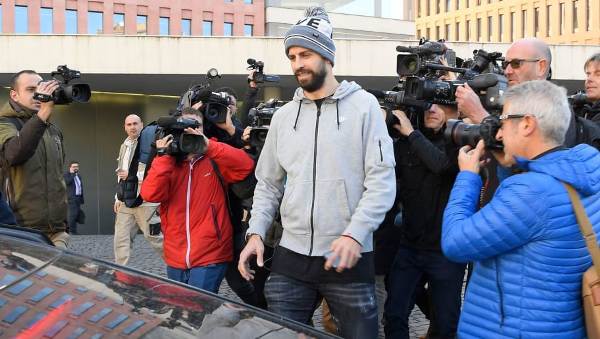 The Spanish footballer appeared in court on Monday where he admitted the incidence which took place on 31st August.
A deal was finally reached and he was fined a N19.7 million.
A Spanish driving license is issued with 12 points and a driver can lose their points if they are found guilty of traffic violations. Pique had already lost all of his for previous offences and was seemingly driving on a license with no points on it when he was caught.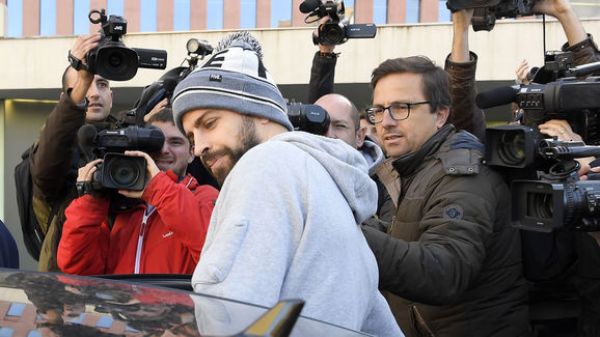 According to Daily Mail, Pique was stopped by police on Barcelona's famous Paseo de Gracia street. It is said that he had been informed of his driving ban in December of last year.