Comedian Alibaba Criticizes Two Military Men For Riding On The Same Bike With No Helmets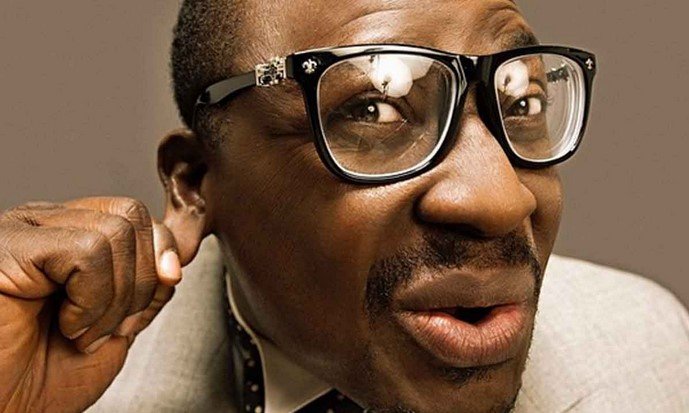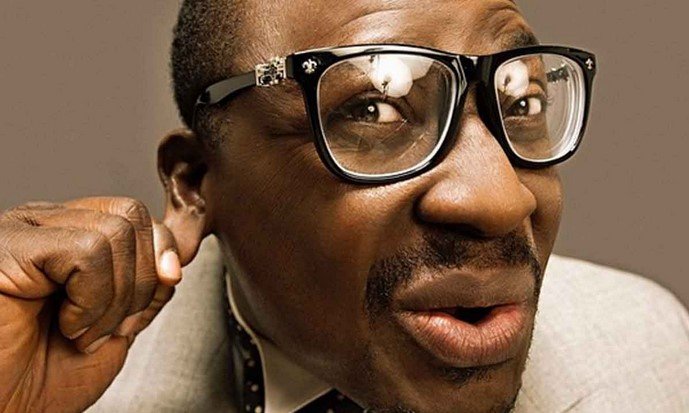 Atunyota Alleluya Akpobome, whose stage name is Alibaba, is a comedian, artiste, ideas generator, brand influencer, photographer, motivational speaker, MC, TV host and most importantly a car enthusiast. Alibaba is known to be the most successful stand up comedian in Nigeria.
Using his official Instagram account, he  uploaded a photo of two military men riding on a bike with no helmets and voiced out his thoughts.
He wrote;
Like I said before, until our constitution is sorted out, we are not in a democracy. Can this happen in countries where laws are obeyed? To ride a bike, you must wear helmets. And you can not carry 2 people. And don get me wrong, I am a barracks boy, my Dad served this country for 18years as a commissioned officer. Whenever he sees what military men do these days, he says, we have lost it. Don't come here and talk of supreme sacrifice that they make. We appreciate that, always. But no one is bigger than our constitution