Zhiji Motors Set To Launch A Wireless Charging L7 Luxury Sedan (Photos)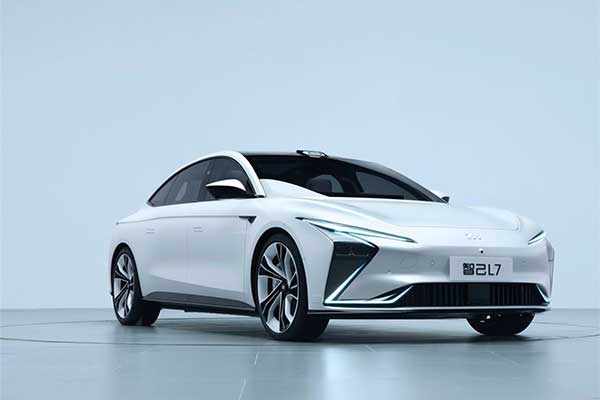 Zhiji Motor, for those who don't know (probably most people), is a joint venture between SAIC and Alibaba. The two companies set out to challenge the likes of Tesla in terms of quality, performance, and innovation. The company's aim is to of course take on Tesla which they may be successful with what they are offering.
One of the brand's highlights is the L7 which will be the first car to feature an 11 kW wireless charging system, and is said to have a 91% charge efficiency – it will be possible to charge the batteries in one hour with enough energy overcoming up to 80 km. The total range is 615 km with a 93 kWh battery. There will also be a long-range variant with a 118 kWh battery, which will give the L7 a whopping 1,000 km of range.
While details of which autopilot system the L7 will be equipped with are unclear, the car will be equipped with 12 cameras, 5mm radars, 12 ultrasonic radars and a lidar. Meanwhile, the engine power is 540 hp. with a maximum torque of 700 Nm, which is enough to accelerate the L7 to 100 km / h in 3.9 seconds. The Chinese novelty will be available in three exclusive colours: Diana White, Repin Black and Rapheal Tea. The interior combines classic and futuristic. The interior will feature wood veneer, reportedly sourced from the shores of Lake Como in the Italian Alps. Nearby will be a 39-inch 4K-resolution smart screen spreading across the front.
All photos of the Zhiji L7 are official photos, no spy or rendering, interior inclusive. Pricing of the Zhiji L7 is unknown but all will be revealed at the upcoming Shanghai Auto Show. The show will commence on April 19th this year and people may actually be in attendance.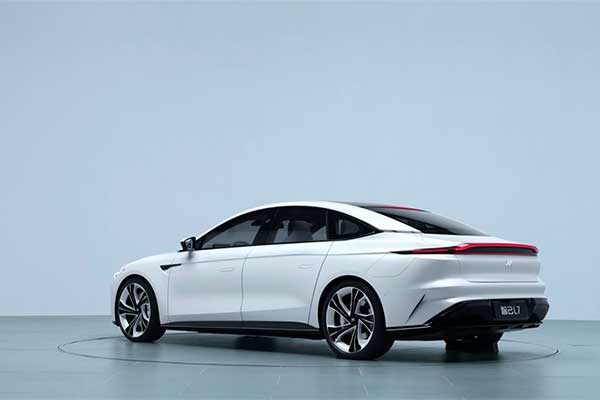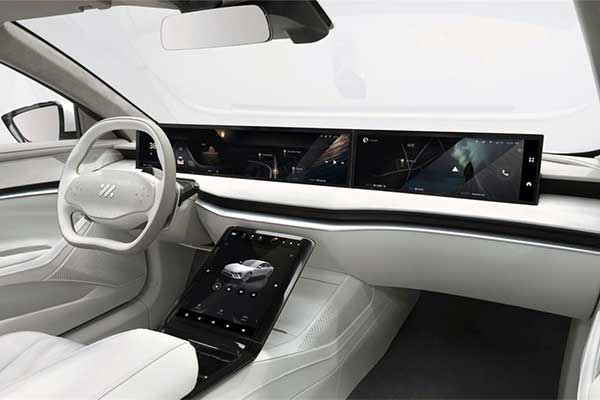 Also See: Buy and sell cars faster on Carmart NG