Nissan Navarra Pickup Truck Is Finally Discontinued For The European Market After Poor Sales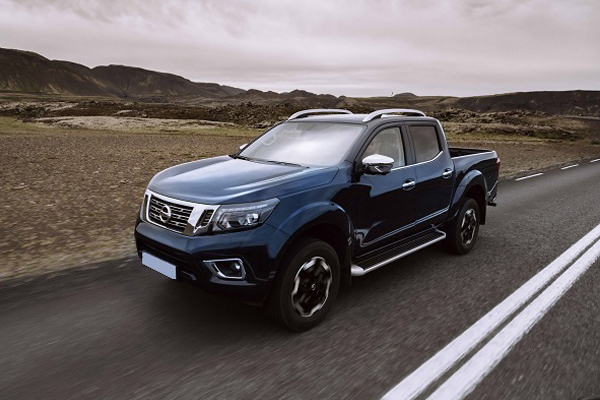 Redesigned for the 2021 model year in South Africa and South America, the Navara isn't doing all that great in the European Union based on sales figures. In the United Kingdom alone, the mid-sized pickup moved 4,730 units in 2020, whereas the entire segment has posted 116,280  sales. According to a statement from the Japanese automaker, the EU-spec Navara will end production too by the end of the year.
Currently, Nissan builds the Euro-spec Navara at its facility near Barcelona, Spain, which is due to close down in the near future. Nissan has been forced to make significant budget cuts due to its rough financial situation. It intends to focus mainly on markets where it's strong, such as North America. The European truck market isn't anywhere near as big as it is in the US, but midsize offerings like the Navara fit the bill nicely. Yet this truck market is declining and Nissan is choosing to get out now before it bleeds any more cash.
Nissan had the alternative solution to import the Navara from Thailand to Europe, though the board of directors had already decided against doing that. The Navara was first launched in 1985 and was even produced in Greece for the local market. The 2004 model is still considered to be very important for Europe's truck segment as it revolutionized it with a more comfortable cabin, new features, and a more refined ride quality.
Nissan points out the drop in European Navara sales is partially due to consumers making the switch to vans, such as the NV250. Just to add that Nissan recently refreshed the Navara for 2021 back in November.