Global Passport Index: Nigeria Ranks 103 Out Of 116 Countries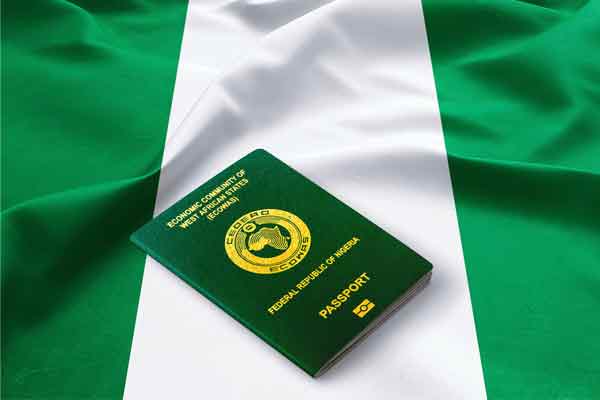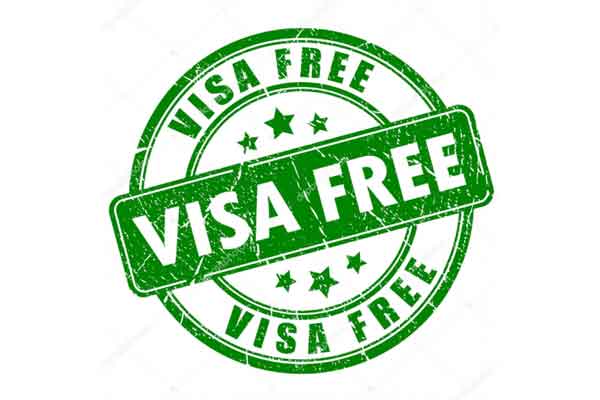 Nigeria is ranked 103rd out of 116 countries with the most powerful foreign passports in the world, according to the newest global passport index.
In the 2021 Henley Passport Index, Nigeria is tied for 103rd place with Ethiopia.
According to the research, a Nigerian passport only grants visa-free entry to 45 countries throughout the world.
The Seychelles passport was ranked number one in Africa and number 29 in the world in the Henley Passport Index for 2021.
Passport holders from the Seychelles have visa-free entry to 152 countries.
Japan's passport is considered to be the most powerful in the world.
A Japanese passport entitles its holder to visit 192 countries around the world without having to pay a visa fee.
Botswana's passport is ranked second in Africa, with a global ranking of 67 and entry to 86 countries.
Namibia is ranked third in Africa and 73rd in the globe, with access to 78 countries.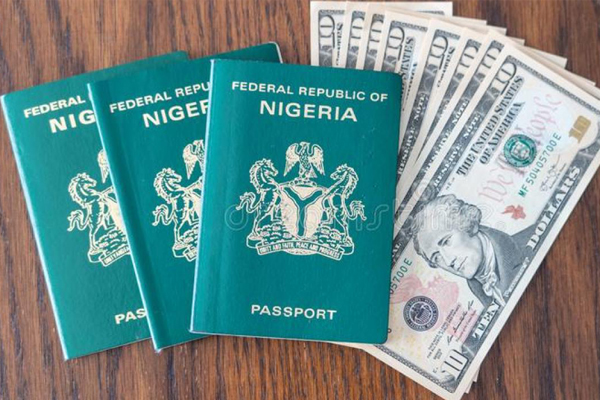 Lesotho is ranked fourth in Africa and 74th overall in the globe, allowing visa-free travel to 77 countries.
Malawi is now ranked 76th in the world. Malawi passport holders can travel to 73 different countries.
Kenya and Tanzania, on the other hand, are ranked 77th in the world.  Their passports allow holders to travel to 72 countries throughout the world without the need for a visa.
Tunisia and Zambia are placed 78th and 78th, respectively, with access to 71 countries. Tanzania is ranked first. With access to 68 nations, The Gambia is ranked number 80 in the globe.
Uganda is ranked 81st in the world. Uganda has a passport that permits holders to access 67 countries without a visa, whereas Cape Verde is rated 82, with passport holders being able to enter 66 countries without a visa.
Zimbabwe is rated 83rd in the world, with 65 countries allowing bearers of its passport to enter without paying a visa fee.
According to the Henley Passport Index, Ghana is placed 84th, with access to 64 countries.