Singapore And Japan Has The World's Most Powerful Passports While Seychelles Has The Strongest In Africa, See Where Nigeria Is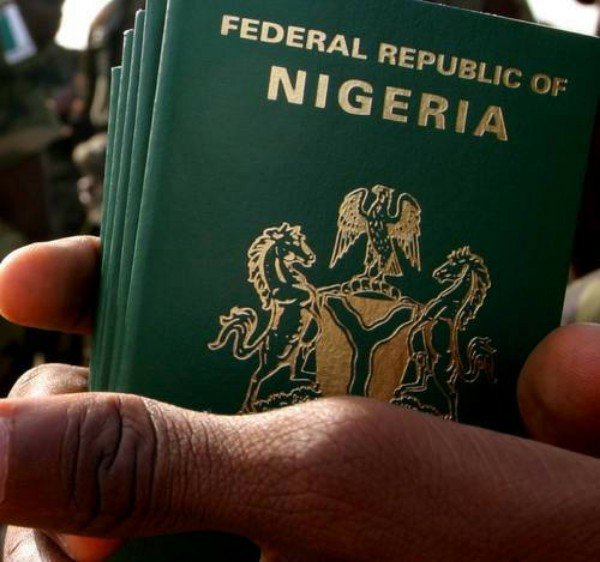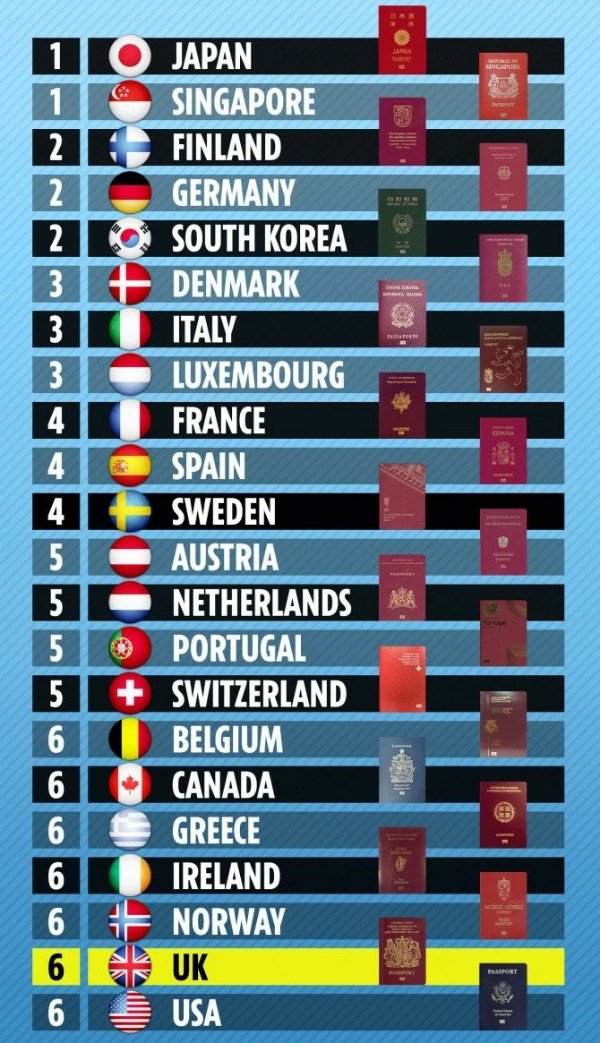 The world's most powerful passports have been revealed with Japan and Singapore topping the list. The latest ranking marks an 18-month long winning streak for both countries, after they unseated Germany from its long-held 1st position at the beginning of 2018.
The list, which was compiled by Henley Passport Index, analyses how many countries a passport holder can enter visa-free or on a visa-on-arrival basis.
Japan and Singapore continue to sit on their joint top spot, with each country offering visa-free access to 189 destinations.
Germany now sits in second place along with Finland and South Korea, with citizens of all three countries able to access 187 destinations around the world without a prior visa.
Seychelles (27th) has the strongest passport in Africa. This is followed by Mauritius (31st) and South Africa (54th). Citizens of these three countries can access 150, 145 and 99 destinations around the world without a prior visa, respectively.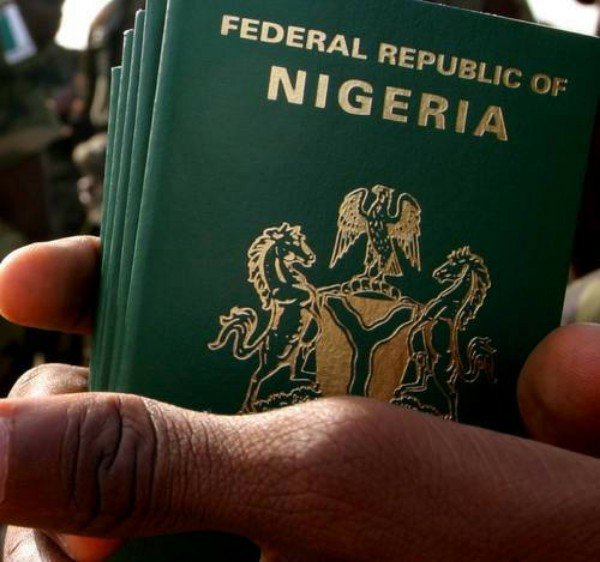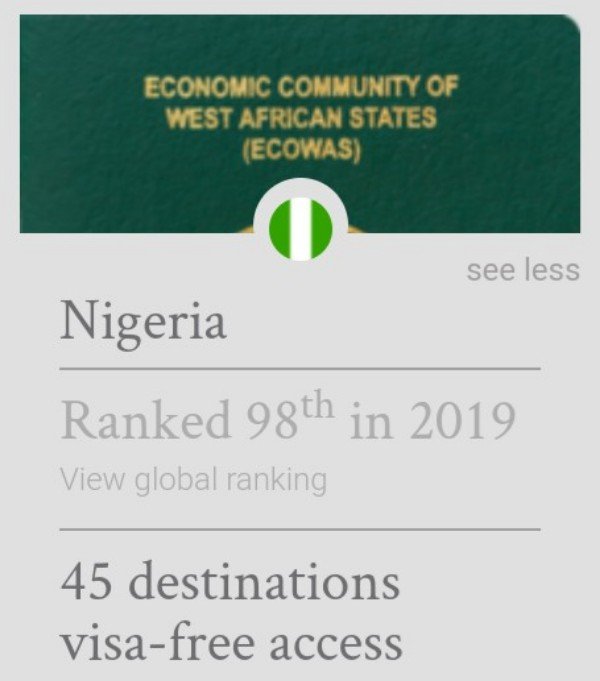 Ghana is ranked 80th in the world,with 64 destinations visa-free access while Nigeria sits in 98th place, with 45 destinations visa-free access
War ravaged Afghanistan remains at the bottom of the global mobility spectrum, with its citizens able to access only 25 destinations worldwide without a prior visa.
What Do You Think?