GM Factory To Build Honda And Acura Electric Vehicles In Mexico And Tennessee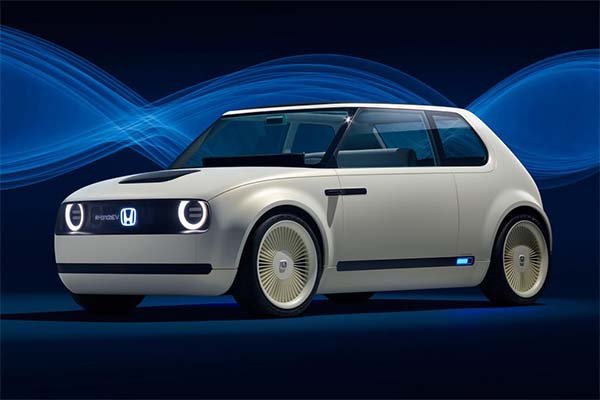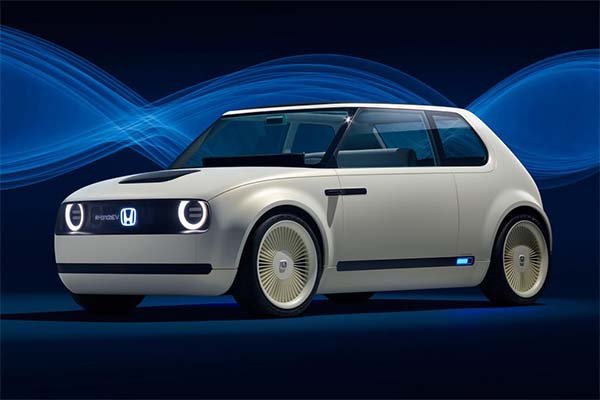 General Motors (GM) is set to build a Honda EV and an Acura EV in its Mexico and Tennessee plants respectively. According to individuals with knowledge of the plans, the all-electric Honda in question will take the shape of a crossover and be built in Ramos Arizpe, Mexico, the same location where the Chevrolet Blazer and Equinox are produced. According to the reports, the vehicles should be launched between the year 2023 and 2024. In addition to that, it is believed the two cars will actually use the same Ultium batteries developed by GM. The batteries will be used for a production debut in Cadillac's first electric vehicle the Lyriq.
It is understood that both the Honda and the Acura EVs will be similar in size to the Cadillac Lyriq. The two automakers announced an agreement to jointly develop two Ultium-powered electric vehicles back in April 2020. In that announcement, the companies confirmed that the Honda and Acura EVs would feature exteriors and interiors designed exclusively by Honda. The underpinnings will be GM's global EV platform. Naturally, both parties declined to comment on the rumours. However, Honda told confirmed that it will share "new information on our North American electrification strategy later this year". This is great news as it will create more revenue for GM. Furthermore, What worries many is the reliability issues that GM is notoriously known for. Fingers are crossed on this.