GM For Releases Photos Of A 4 Seater Chevrolet Corvette Concept That Never Was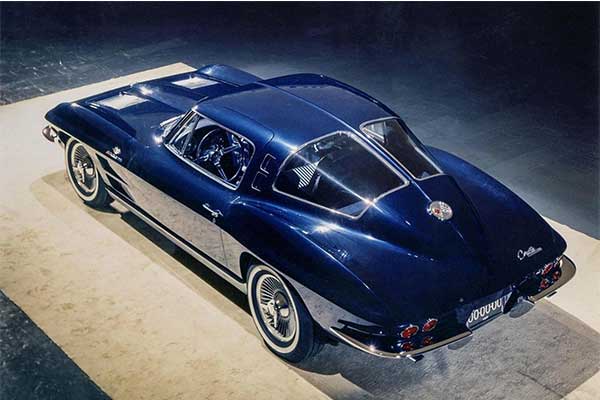 GM Design shared photos of a long-lost Chevrolet Corvette 2+2 concept developed in the early 1960s. The C2-based fibreglass buck apparently never moved under its own power and was eventually crushed.
With four seats that were apparently big enough for adults, the "four-place" Corvette prototype was built in 1962 and designed by the Corvette's designer, Larry Shinoda.
To accommodate the extra seats, the Corvette was extended six inches (152 mm), to bring its wheelbase to 104 inches (2,641 mm), per Corvette Blogger. The doors also appear to be longer to allow easier access to the back. All of which makes the roof look a little more bulbous than the two-seater.
In an interview, Larry Shinoda, who designed the concept, recalled how a GM executive came to look at the prototype and sat in the back seat. When he tried to get out, the front seat locked, causing him to get stuck inside. To help him get out of the car, the front seat had to be removed. Perhaps that explains why this four-seat Corvette never made it to production.
A few weeks later, the prototype was destroyed but not before staff managed to record the existence of the car with some beautiful shots of a vehicle that never was.