Head Injury : Yusuf Buhari's Recovery From Bike Accident, A Miracle – Aisha's biographer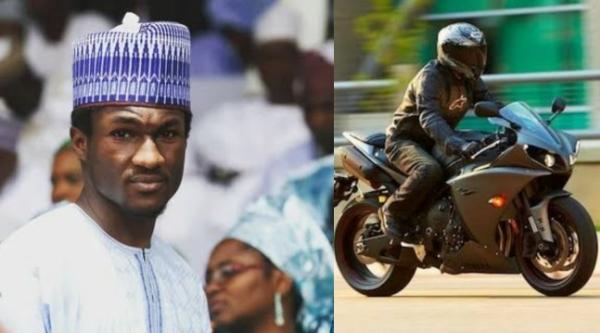 Aisha's biographer has described President's only Son, Yusuf Buhari's recovery from bike accident he had in 2017 as a miracle.
During the near-fatal crash, Yusuf suffered head injury and broke a limb.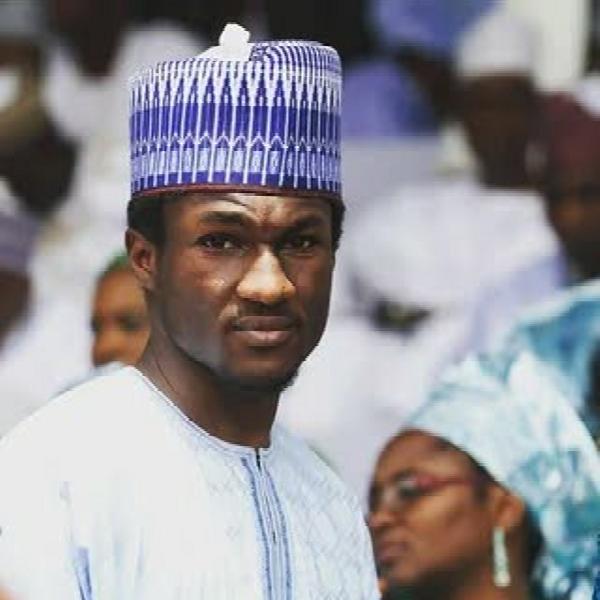 The Senior Special Assistant to the President on Administration and Women Affairs (Office of the First Lady), Dr Hajo Sani, has described Yusuf Buhari's recovery from a bike accident he had on December 26, 2017 as a miracle after sustaining a head injury and a broken limbs.
After crashing his bike around Gwarimpa in the Federal Capital Territory in 2017, Yusuf reportedly had a surgery in an hospital in Abuja before being flown abroad for further medical attention.
Recalling the incident in a biography of the wife of the President, Aisha, titled 'Aisha Buhari: Being different,' Sani said little was known about Yusuf until the unfortunate accident in 2017.
The biography of the wife of the President was presented at an event held at the State House Conference Centre, Abuja on Thursday.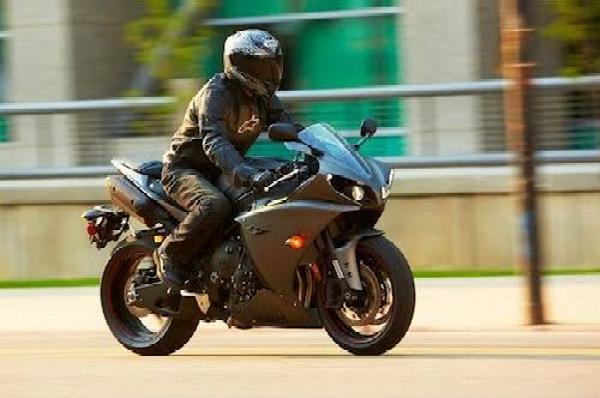 Aisha's biographer, who is very close to the first family, wrote :
"Little was known about Yusuf either as son of the President or in any ostentatious capacity because of his customary low-profile lifestyle until the unfortunate accident that almost claimed his life on December 26, 2017.
"Families, well-wishers and the entire nation prayed for his recovery.
"The transformation of his condition within just a few months was nothing short of a miracle.
"He recovered by the will of God and the goodwill of his parents. God was definitely not finished with the young man."
The author also quoted Yusuf as saying that Aisha is very inquisitive about her children's lives.
"I can't do anything without telling her, and even when I know she will disagree, I still have to tell her.
"Sometimes when she disagrees, I still go ahead to do what I want and then she will let me learn the hard way, still with no judgment,"