Here Are Four Of World's Five Biggest Car Makers Not Backing COP26 Pledge To Eliminate Vehicle Emissions By 2040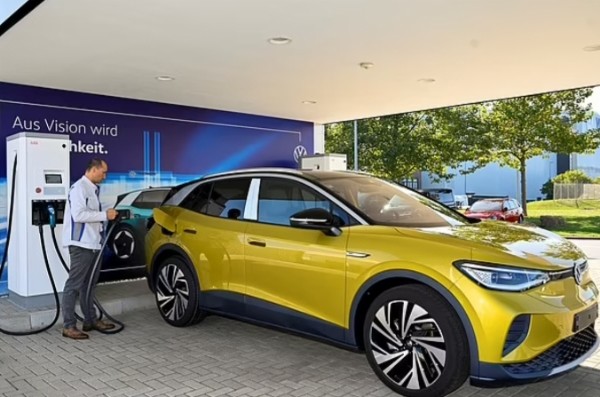 Mercedes, JLR, GM and Volvo includes car makers who backed a COP26 pledge to eliminate new vehicle emissions by 2040.
But four of the world's five biggest vehicle producers including Toyota, VW AG, and BMW AG, have not signed up.
Mercedes-Benz, Jaguar Land Rover, Ford, General Motors, China's BYD and Volvo have all signed a pledge at the COP26 climate conference in Glasgow, to eliminate new car emissions by 2040.
The declaration called on signatories to speed up the global transition from polluting, Internal Combustion Engine cars to zero emissions vehicles like electric cars and hydrogen fuel cell vehicles
The pledge, called the Glasgow Declaration on Zero Emission Cars and Vans, outlines ways to 'work towards' all sales of new vehicles being fully zero-emissions in 'leading markets' by 2035 and globally by 2040.
While it is a non-binding pledge, groups across national, fleet and mobility operators, industry investors and some of the biggest brands in the automotive sector have backed it.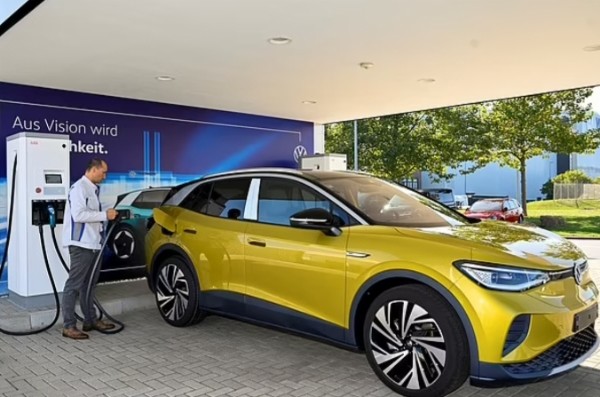 However, sources familiar with the pledge's contents said that four of the world's five biggest vehicle producers as well as crucial car markets have not signed up.
Toyota Motor Corp, Volkswagen AG, Renault-Nissan-Mitsubishi Alliance, Hyundai-Kia and BMW AG as well as the three biggest car markets, China, United States and Germany, have not backed the deal.
Major car makers that have signed the pledge includes BYD, Ford, General Motors, Jaguar Land Rover, Mercedes-Benz and Volvo while BMW, Honda, Stellantis, Toyota and Volkswagen have not signed up.
Polestar has also not signed, but Thomas Ingenlath, the Electric car brand's boss, says a 2040 deadline doesn't go far enough.
'Car companies are still talking about selling petrol and diesel cars until 2040. Considering the lifetime of a car, they will still be driving and polluting the second half of this century.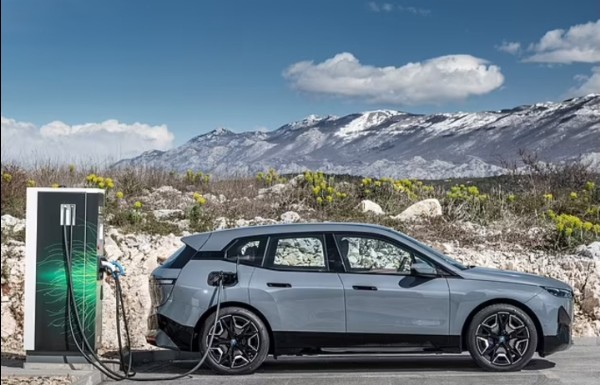 'They are delaying one of the most powerful climate protection solutions available to us.'
Volvo is among automakers who have put pen to paper on the agreement. The Swedish automaker has already committed to going fully electric by 2030.
'Our plan to be a pure electric car maker by 2030 is one of the most ambitious in the industry, but we can't realise zero-emission transport by ourselves,' said Volvo CEO, Håkan Samuelsson.
'So I am pleased to stand side by side here in Glasgow with industry colleagues and government representatives in signing the declaration. The time for climate action is now.'
Also See: Buy and sell cars faster on Carmart NG