Honda Passport: An SUV We May Never See In Nigeria (Photos)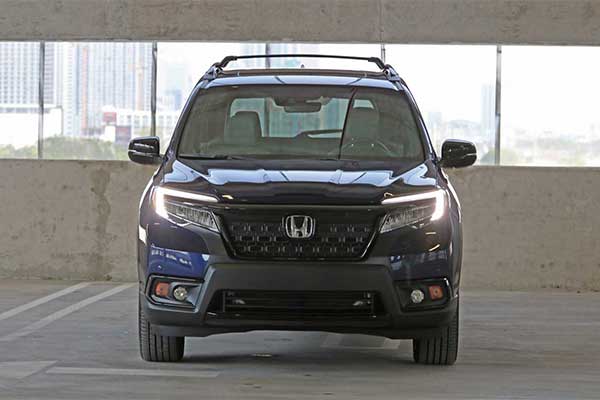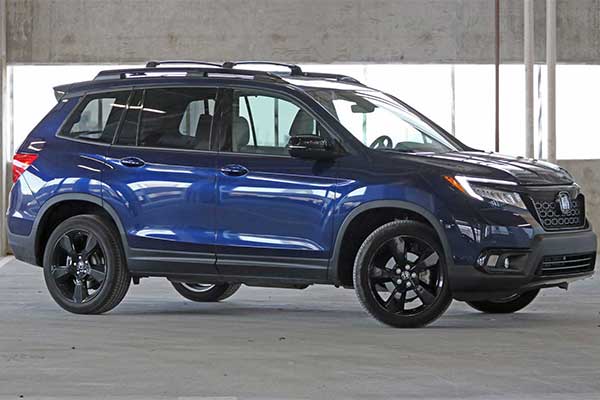 Honda Passport may not be a popular SUV in the Nigerian market but it is worth looking at. Although the 1st generation model was seen sparingly, the 2019 model is still yet to make an appearance in our soil. So what could be the reason for this? Is it the preference for the CRV or the Pilot is just the better choice?
The latest Passport made its debut in 2018 as a 2019 model and has recorded good sales in the US and its a very capable SUV. Its styling mimics the larger Pilot as it uses a shorter chassis from the SUV to keep it compact and offer a better ride handling. The Honda Passport is fitted with a single 3.5-litre V6 that outputs 280hp and 262 lb-ft of torque mated with a 9-speed automatic transmission. All models have front-wheel-drive with all-wheel-drive being an optional feature.  Ground clearance is 7.5 inches (8.1 inches for all-wheel-drive models) and the Passport can tow up to 5000 pounds.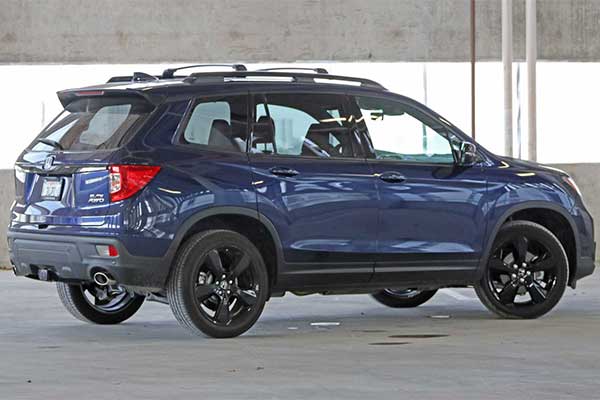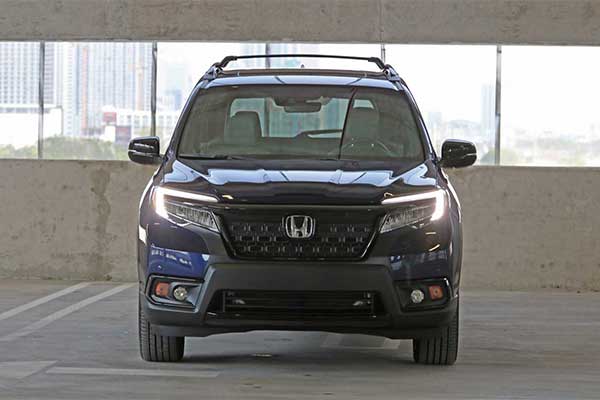 Now the CRV may be a popular choice but the Passport is more capable and a better choice than the CRV because its slightly bigger, roomier and more powerful. It will be excellent for Nigerian roads and a better, cheaper alternative to the huge Pilot. You can even call the Passport a small Pilot because, on the inside, it's equally equipped with all the latest tech that the CRV doesn't have.
The Honda Passport is a very comfortable 5-passenger SUV that comes loaded with entertainment features. It comes with the latest Apple car and Android Auto all integrated into an 8-inch touchscreen as standard. All trim levels include Bluetooth for both hands-free calling and wireless audio streaming via A2DP, the Honda Sensing suite of driver assistance technologies etc. The Honda Passport is a really good SUV to buy and it worth it despite it being a few bucks costlier than a CRV.