How to know You're buying a stolen Car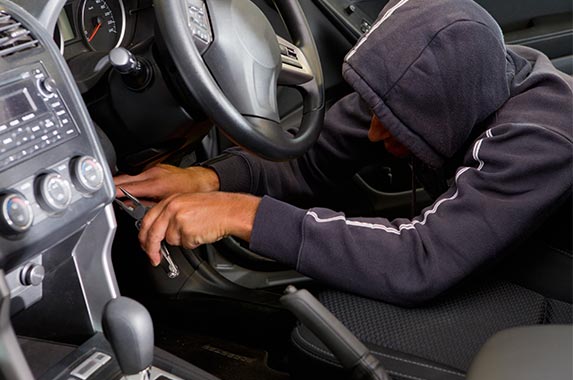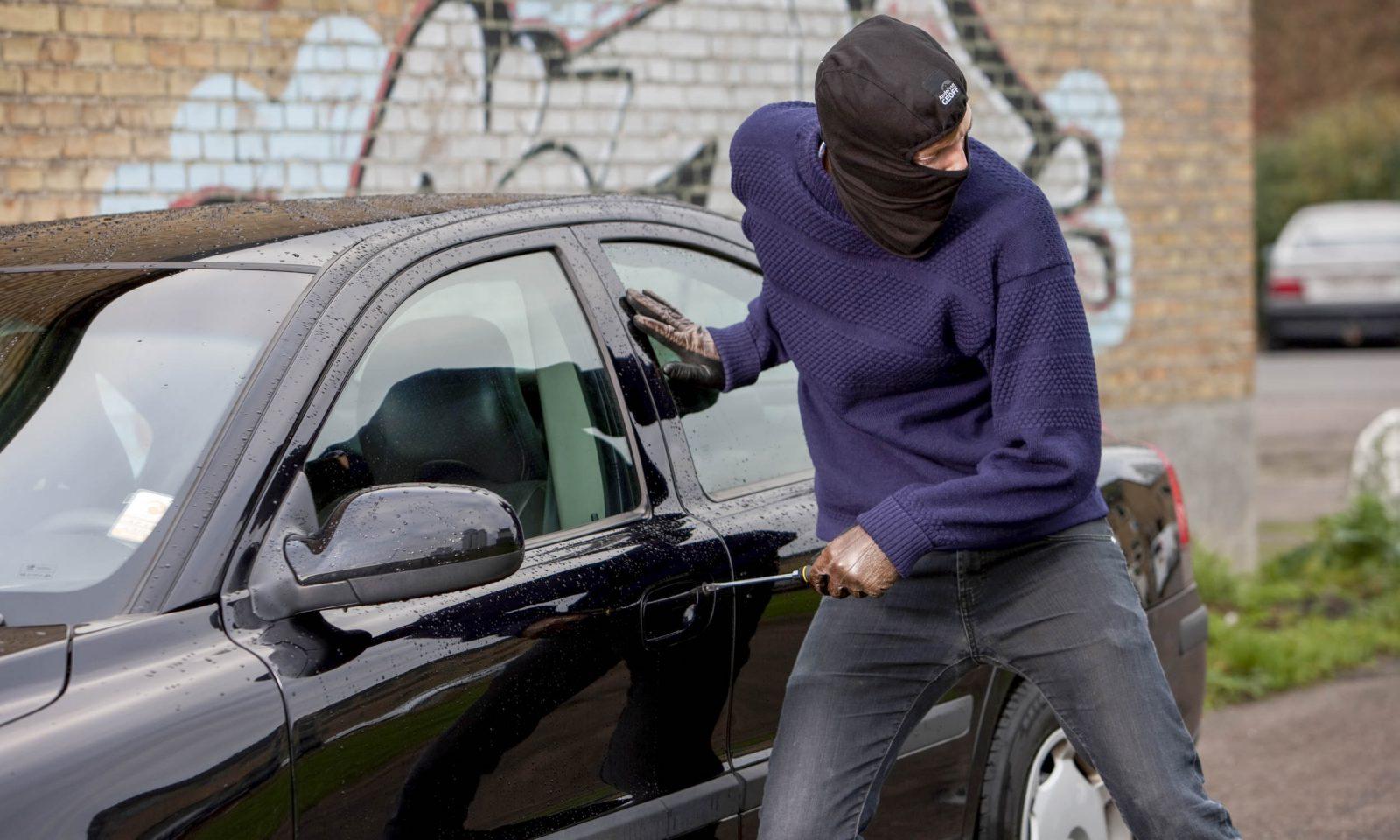 The process of buying a car is a bit strenuous. You need to be aware that a huge number of cars get hijacked on daily basis, so you have to be extra careful and patient when purchasing a vehicle. For you not to fall into the hands of the law due to your negligence, you need to read the guidelines on how to identify a stolen car when making a purchase.
Check for the VIN (Vehicle Identification Number)
When buying a car from anyone, the first thing to observe on the car is the VIN. The number is always located somewhere around the driver's side at the lower part of the windshield and dashboard, sometimes on the inner part of the door. The VIN is used to check validity of ownership of the car through sites like Carfax where you'll get all the needed information concerning the car. You will be able to know if the car has been reportedly stolen and unrecovered. If you observe that the VIN is present, but has been tampered with, like being scratched with sharp tools, that's a red flag on that ride.
When you're getting no Documents
Are you buying a car and paying in cash of which you're definitely not going to get any document to prove your ownership of the car? That might get your hands in cuffs someday. To be sure you're not buying a stolen vehicle, no matter how the buyer seems to convince you on the ride, do make sure you're getting some legal paperwork to that will show some transactions between you and the seller. Sellers of stolen cars sometimes give fake documents with wrong titles and incorrect spellings, take a calm look at the bank statements or anything that seem forged before you proceed.
The Seller is Impatient
A hijacked car seller wants a buyer so quick to get the car off his possession. He is ready to negotiate any amount with you if you're ready to pay. Take your time well when negotiating to avoid purchasing a stolen car.
The address of the seller matters
Everyone has a specific dwelling place, even though some might have more than one. The seller should have a precise location where he resides. You can easily access Google Maps for validity of his location and give no reply to daft questions about you knowing a cop or not; it's a business transaction not an interview.
Check for the License Plates
You need to check the vehicle you're buying for licensed plates, check if they are fully reflective and if such plates are being used in that state. You can as well take a picture of it on your cellphone if need be.
Lastly, get an automobile mechanic to help you with a thorough check up. They know the tricks of the game.