How To Make Sure Your Seat Belts Are Working Properly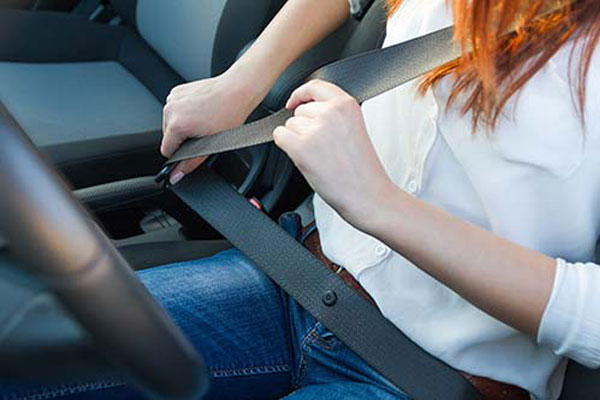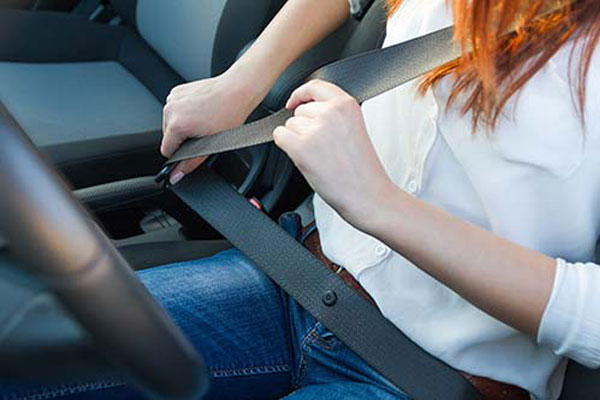 According to statistics, wearing your seat belt reduces your chances of getting harmed in an accident and/or the severity of your injuries. It is strongly advised that the driver and all passengers wear seatbelts at all times while on board.
You should never underestimate the value of your seat belt, no matter how advanced you believe your car's safety technology is.
There's a pretty simple way to see if these seat belts are working properly, or if they're just a regular rope.
Except for earlier cars like the Peugeot 504, every seat belt system includes a 'Retractor.' The retractor is meant to lock in place in the event of an abrupt stop or impact. They're made to lock the seat belt movement in two different ways.
When the seat belt is quickly retracted from the retractor when the vehicle is fast slowing down.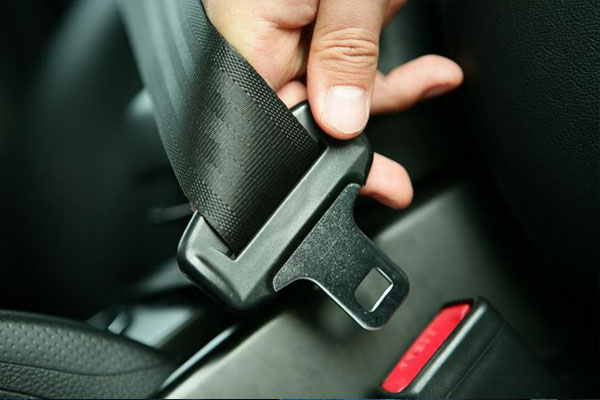 Check the following operations to see if your seat belts are working properly and to boost your confidence:
Grasp the shoulder belt and pull it forward as swiftly as possible.
The retractor should lock and prevent the belt from moving any further.
If the retractor does not lock throughout this test, there is a problem.
Visit a reputable auto-repair shop to have it repaired before it's too late.