10 Interesting Facts About Volvo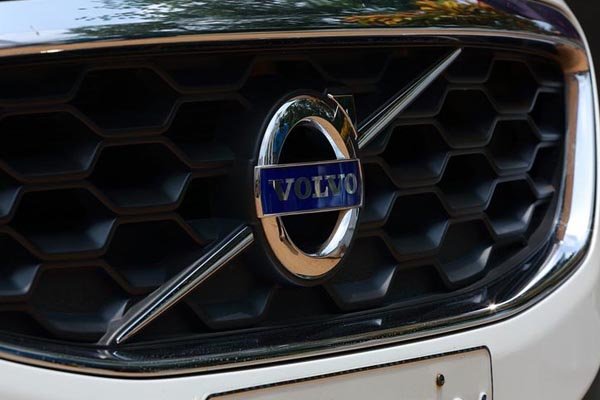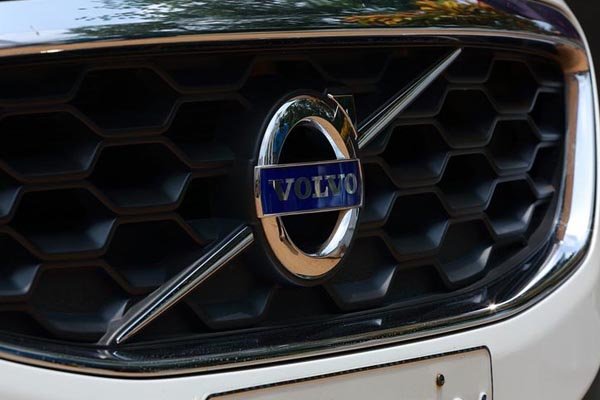 Volvo is not a very popular brand here in Nigeria, but there are some people who just love this brand.
Without further ado, let's take a look at some facts about Volvo that you probably never knew.
1. Volvo was established in Sweden in the year 1915 by Assar Gabrielsson and Gustav Larson.But they regard the roll out of their first car series Volvo ÖV 4, as their beginning.This was on the 14th of April 1927.
2. Volvo is coined from the Latin word "volvere", which means "I roll".
3. Volvo's first vehicle, nicknamed the "Jakob", was powered by a 4-cilinder 2-Liter engine.See the image below: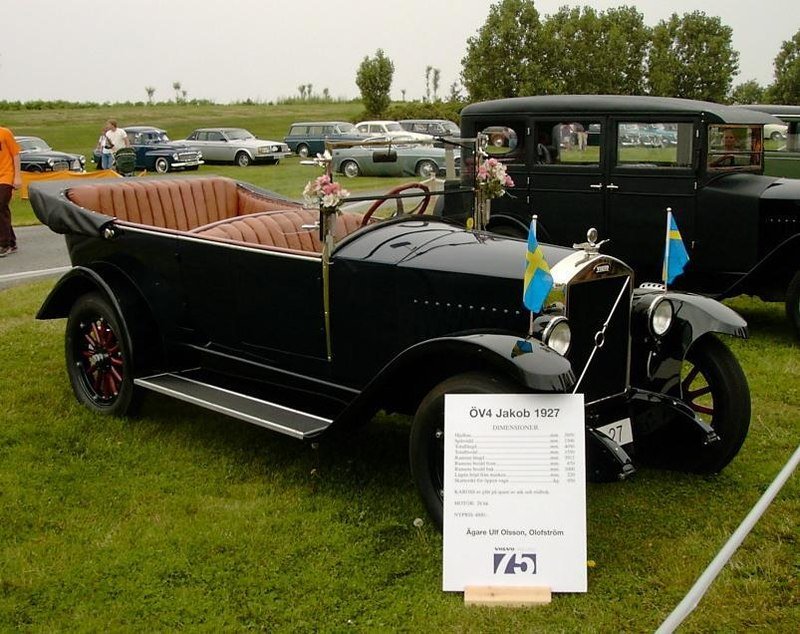 4. They have pioneered so many safety features in cars, including the three point safety belt we all know, and they made the patent available for free.
Checkout: 10 Safety Features Invented By Volvo
5. This vehicle brand is older than BMW, Ferrari, and Volkswagen.
6.In 1950s, the company used to give a 5-years insurance on all the vehicles in case of a car crash.
7. Depending on your location, if you buy certain Volvo models, you would get a Volvo sponsored vacation to Gothenburg-Sweden, to test drive the vehicle you want to buy.
8. In 1932, barely 5 years after launch, Volvo had produced a total of 10,000 vehicles.They made progress by producing a total of 50,000 in 1941 and 2 million is 1972.
10. The company's logo has a spear and a shield, which represents or symbolises Mars, the Roman god of war.