10 Safety Features In Cars Invented By Volvo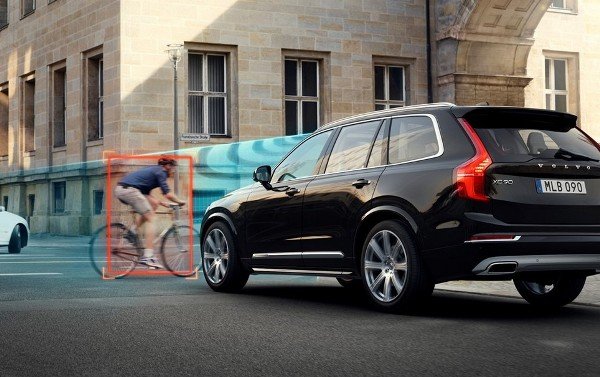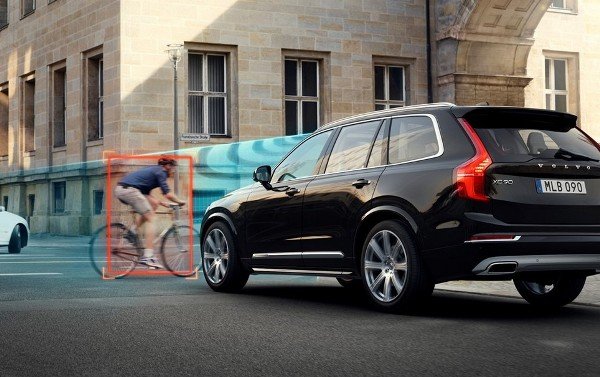 When it comes to safety, it's no news that Volvo is widely known for their excellent safety reputation.
Volvo guys are on top of the game when it comes to making cars as safe as possible. They take pride in car safety technology. We are yet to see those that can beat them on that.
The Swedish brand already made a solemn promise that no death will occur in their vehicles from the year 2020. They are out to work tirelessly towards the safety features in their cars.
Volvo came into being in the year 1924, and ever since then, they have tried everything possible to make their cars safe for users. They have as well been the lead auto maker on many innovations in motoring safety.
Below are the 10 most important safety features invented by Volvo.
1. Three-point Safety Belt (1959):
Volvo engineer Nils Bohlin introduced the three-point seat belts into the series production PV544.
There can be few men on this planet earth who have saved many lives as Nils Bohlin.
Since then, it's estimated that over one million lives have been saved as a result of Volvo Cars waiving its patent rights so everybody could benefit.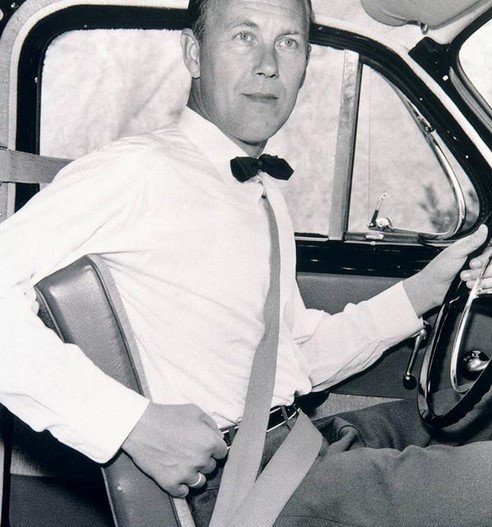 2. Rearward-facing Child Safety Seat (1972):
This feature was inspired by space rocket seats, which have astronauts lying on their back to reduce the chance of injury.
Volvo thought it was to bring in the technology down to child seating in cars. The seat helped minimize injury on impact.
Then in 1976, innovated the child booster seat and again in 1990, an integrated booster built right into the seat.

3. Side Impact Protection (1991):
Side Impact Protection System, or SIPS included reinforced seats, a cross member in the floor and energy absorbing materials in the vehicle's structure. They were invented because cars can also get hit from the side and put lives at risk.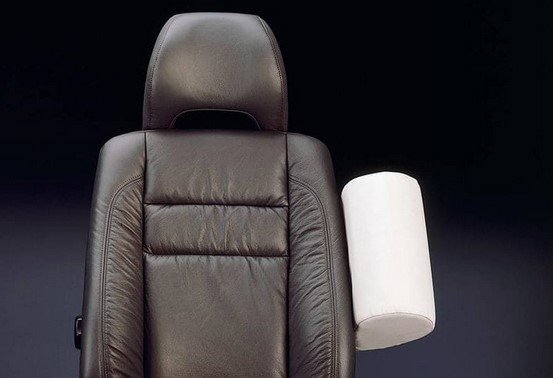 4. Whiplash Protection System (1998):
It was focused on reducing low speed collision injury. The system consists of a very robust headrest close to the occupant's head and a clever seat design that gives uniform support in a collision.
Whiplash is a painful and potentially expensive injury.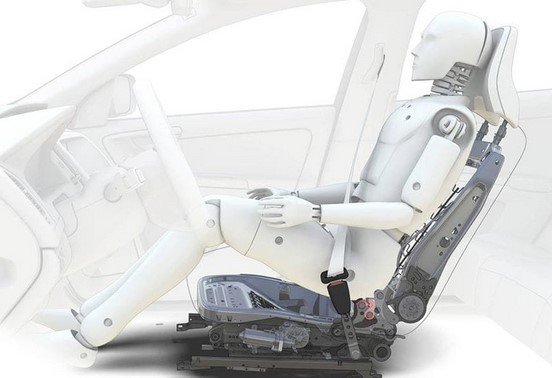 5. Inflatable Curtain (1998):
In the event of a side impact, the curtain inflates in just 25 thousandths of a second and can absorb 75% of the energy generated when the head is thrown sideways.
The inflatable curtain is concealed in the headliner and runs from the front to the rear of the cabin.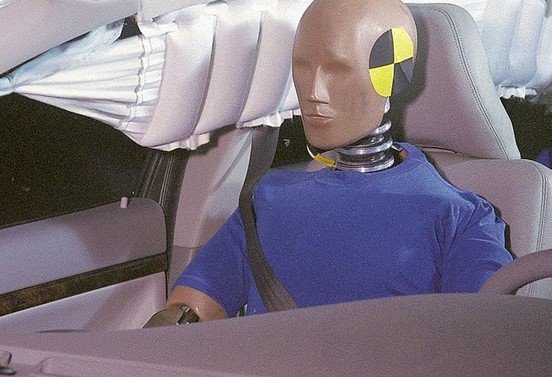 6. Roll-Over Protection System (2002):
This technology came to be with the growing popularity of SUVs.
This ROPS enhanced SUVs' stability with a sophisticated electronic Roll Stability Control system and secondly, it improved the car's safety structure with extremely tough boron steel in the roof.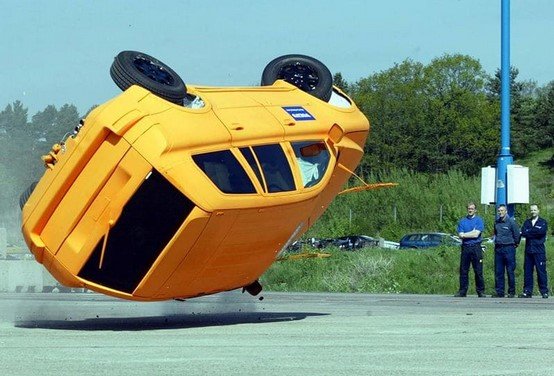 7. Blind Spot Information System (2003):
A moment of inattention can be catastrophic when a driver change lanes and not spot another car in the blindspot.
Volvo decided to make a feature that can watch out for troubles.
BLIS system uses cameras and radar to watch for vehicles alongside and offset to the rear of the Volvo. When a car enters the blind spot area, a warning lamp comes on near the door mirror, giving the driver ample time to react.

Watch Female Pilots Do Drake's Keke Challenge With A Plane
8. City Safety (2008):
City Safety system uses laser detection to work out whether a collision with the car in front is likely, and if the driver doesn't brake, the car will do it. And the system works up to 50km/h.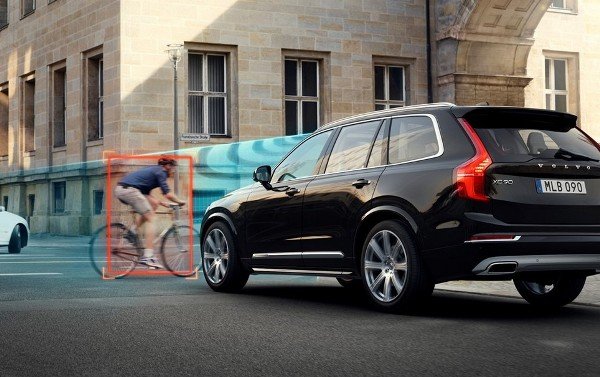 9. Pedestrian Detection with Full Auto Brake (2010):
This feature warns a driver if somebody steps out in front of the car, and then brakes automatically if the driver fails to.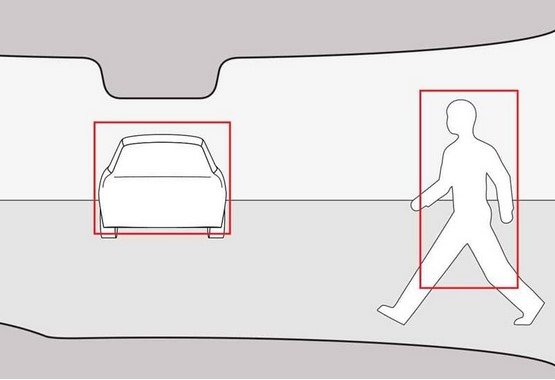 10. Run-off Road Protection (2014):
Run-off road is behind half of all traffic fatalities in the United States. Volvo was again the pioneer testing road departure crashes – often the result of fatigue, poor weather conditions or a lack of driver's attention.
Volvo focused on keeping occupants firmly in position, introducing unique 'energy-absorbing' functionalities in the seats that can mitigate spine injuries.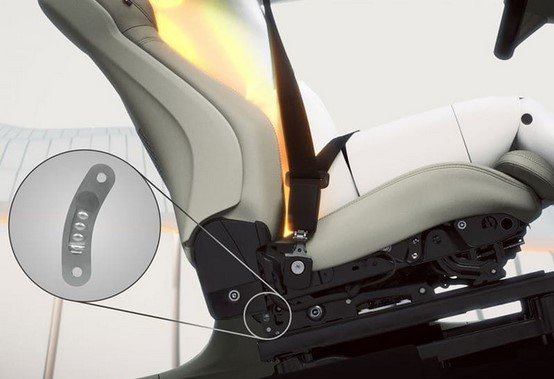 Don't forget to hit the share button.