How To Reset The Oil Life Indicator Of Your 2013-2015 Honda CRV After Oil Change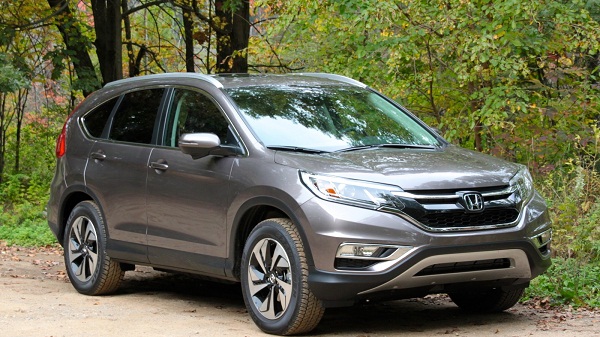 Do you have a 2013-2015 Honda CRV and have been looking for a way to reset the oil life indicator light on your dashboard to 100% after oil change? You're right on track. We will give you a step-by-step guide on how to get it done immediately.
Below is the step by step instruction on how to reset your oil life indicator on a 2013-2015 Honda CRV.
1. Turn on your car without starting the engine
2. Press MENU.
3. Go to the VEHICLE INFORMATION
4. Select Maintenance Info.
5. Press the SOURCE button to enter reset mode. Select Yes. The maintenance codes disappear, and the engine oil life display returns to 100%.
Below is a video for the purpose of clarity;