Hurricane Michael Has Damaged Or Destroyed About 10 Percent Of US F-22 Raptor Stealth Fighters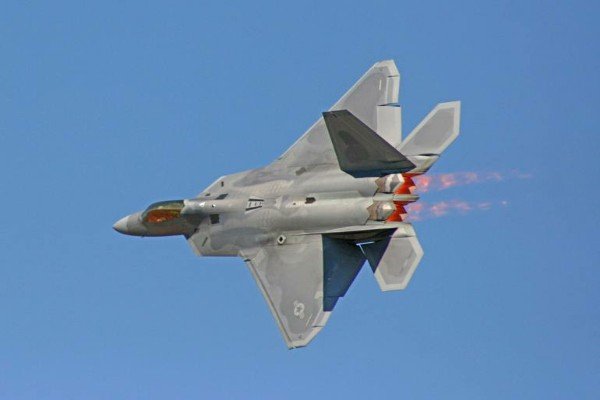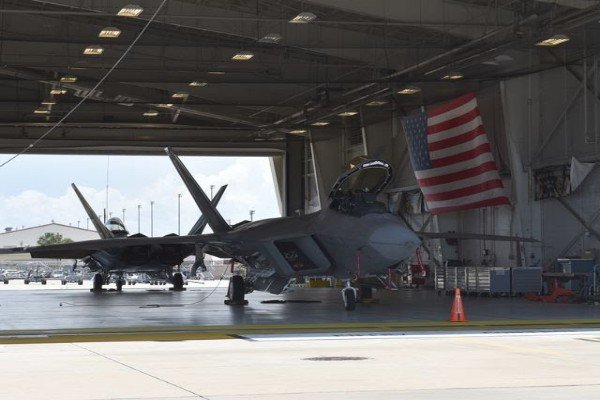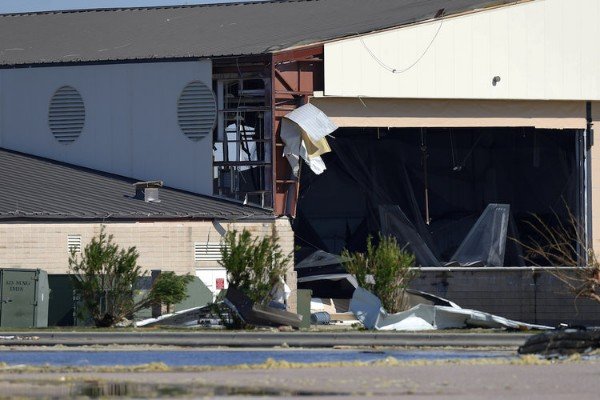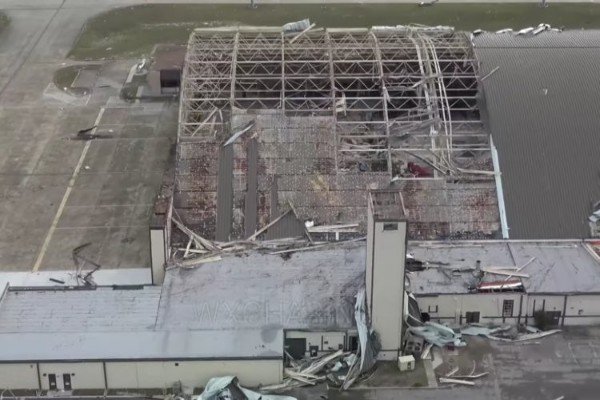 The U.S. Air Force is assessing the damages done to more than a dozen of its F-22 Raptor fighter jets after Category 4 storm Hurricane Michael pounded the Tyndall Air Force Base last week.
All the hangers housing the $2 billion worth of F-22 Raptor fighters (which were left due to maintenance or safety reasons) were completely damaged.
Two QF-16s, several decommissioned aircrafts, buildings and trucks were also affected by the powerful storm.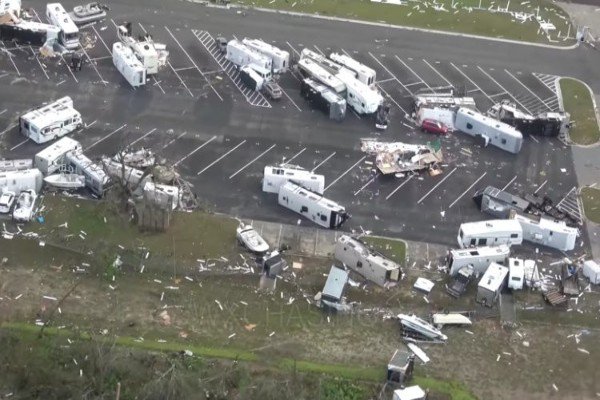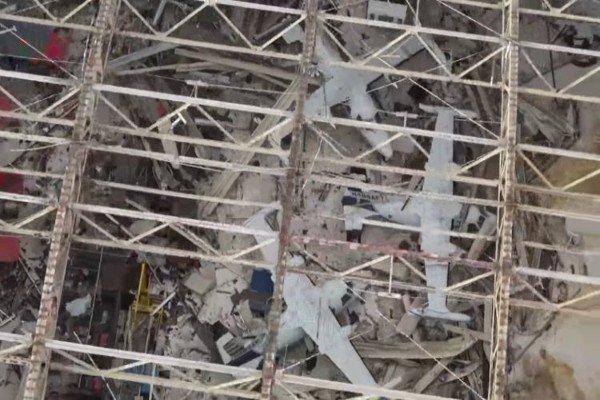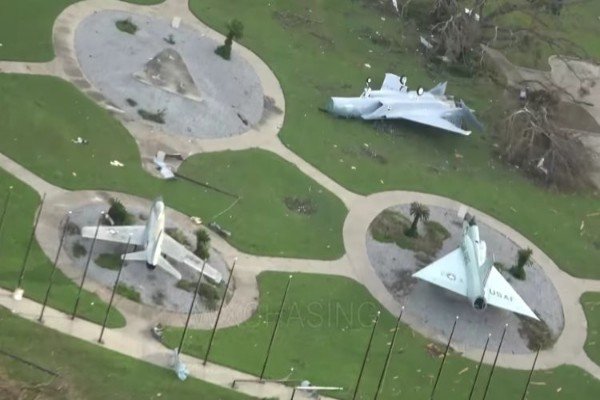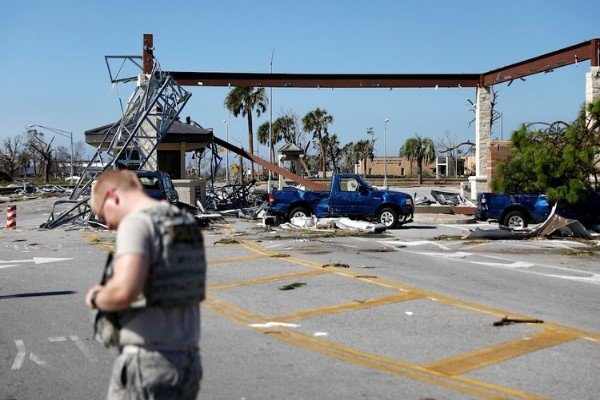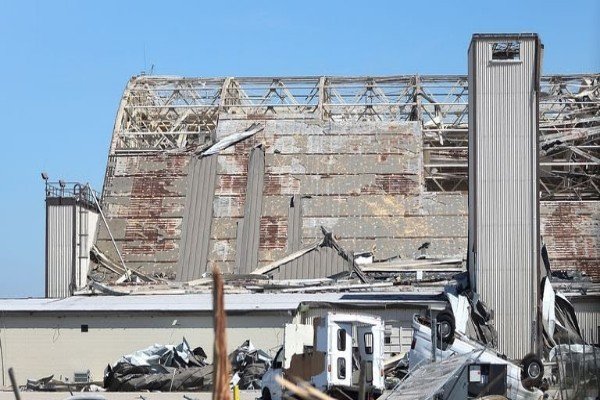 Air Force spokesperson said
"We anticipate the aircraft parked inside may be damaged as well, but we won't know the extent until our crews can safely enter those hangars and make an assessment"
All 3,600 military personnel and their families were timely evacuated while the 93 Air Force personnel that stayed behind are safe.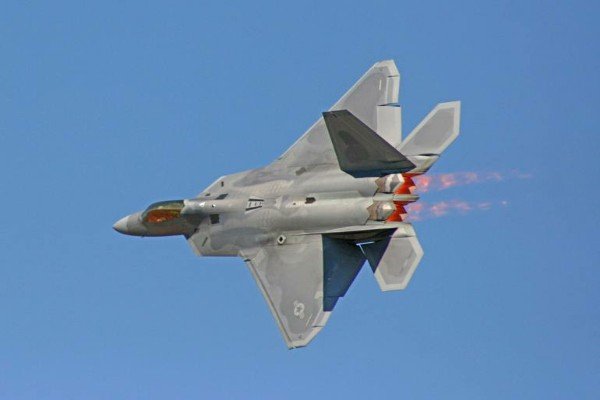 The U.S. Air Force has 186 F-22 Raptor fighters – each at a cost of ₦54.5 b or $150 million (Research and development costs put the price around $330 million per unit)
123 of these jets are currently combat-ready fighters while the rest are largely used for training duties.
About 3 weeks ago, a US F-35 Jet Fighter worth ₦36b crashed for the first time since 2006.
Picture Credit : businessinsider