Hyundai and Kia To Recall 240,000 Cars Over Whistleblower Complaint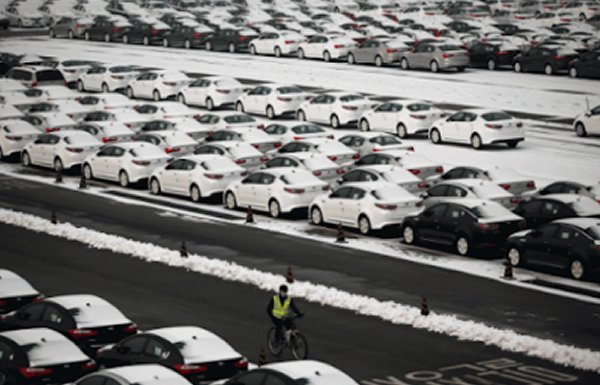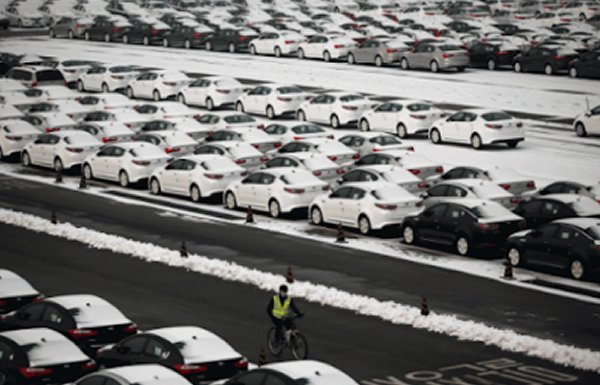 Prosecutors in Seoul will also investigate the car companies whether they deliberately covered up the 5 flaws which affected 12 models. Although, Hyundai and Kia are arguing that the problems does not present any danger to driving safety.
This will be the first whistleblower case to hit South Korea's auto industry, Kim reported 32 problems to local regulators. However, the latest recall covers only five of those problems. Kim also travelled to United States last year to report safety lapses which led to the automaker recalling 1.5 million vehicles in North America and in South Korea over a defect that could cause engines to stall.
 "What the whistleblower said turned out to be true. This is negative for Hyundai's brand image after the hit from the recall over engine issue last month. But then, its reputation is already seen at the rock bottom in South Korea, so I am not sure whether there is a room for a further fall."